CPLP Consultative Observer Status granted to USJ
2330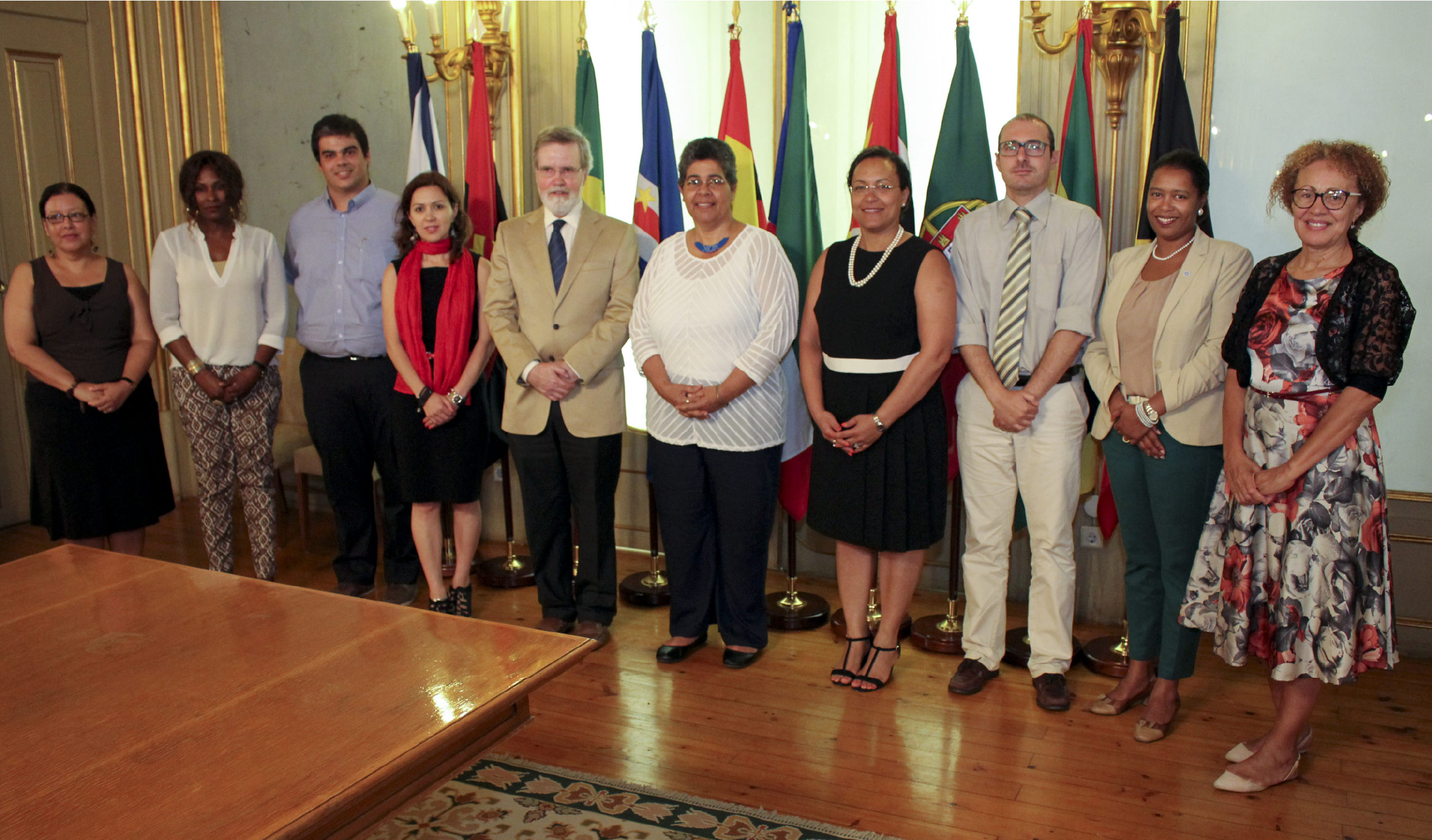 news
CPLP Consultative Observer Status granted to USJ
01/01/1970
CPLP Consultative Observer Status granted to USJ
---
---
The University of Saint Joseph (USJ) is the only Higher Education institution in Macao that has CPLP Consultative Observer status.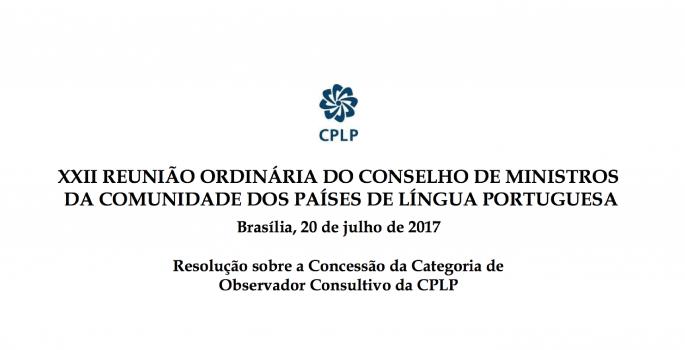 CPLP Consultative Observer Status granted to USJ
We are pleased to announce that the XXII Ordinary Meeting of the Council of Ministers of the Community of Portuguese Speaking Countries (CPLP), held in Brasilia on July 20, approved a Resolution in which it granted CPLP Consultative Observer status to the University of Saint Joseph. USJ is proud to have received this distinction and sees in it a step taken in Macao to deepen academic relations between China and the Portuguese-speaking world.
Macao, 26 July 2017
Prof. Peter Stilwell
Rector
###
---
Estatuto de Observador Consultivo da CPLP concedido à USJ
Temos a satisfação de anunciar que a XXII Reunião Ordinária do Conselho de Ministros da Comunidade dos Países de Língua Portuguesa (CPLP), que decorreu em Brasília no passado dia 20 de julho, aprovou uma Resolução em que concede a categoria de Observador Consultivo da CPLP à Universidade de São José.  A USJ orgulha-se de ter sido assim distinguida e vê na atribuição desse estatuto mais um passo dado em Macau na incrementação das relações académicas entre a China e o mundo de língua portuguesa.
Macau, 26 de julho de 2017
O Reitor
Prof. Peter Stilwell
###
---
聖大獲葡萄牙語國家共同體顧問觀察員資格
本年七月二十日,在巴西利亞舉行的第二十二次葡萄牙語國家共同體部長理事會常會通過了一項決議。我們很高興宣布,聖若瑟大學被賦予葡萄牙語國家共同體顧問觀察員的資格。 聖大為此感到非常榮幸,這為澳門在加深中國與葡語國家之間的學術關係引進一大步。
二零一七年七月廿六日,澳門
蒒沛德教授
校長
###
---