Public Seminar: Grammar of Macao Creole Portuguese with typological and semiotic considerations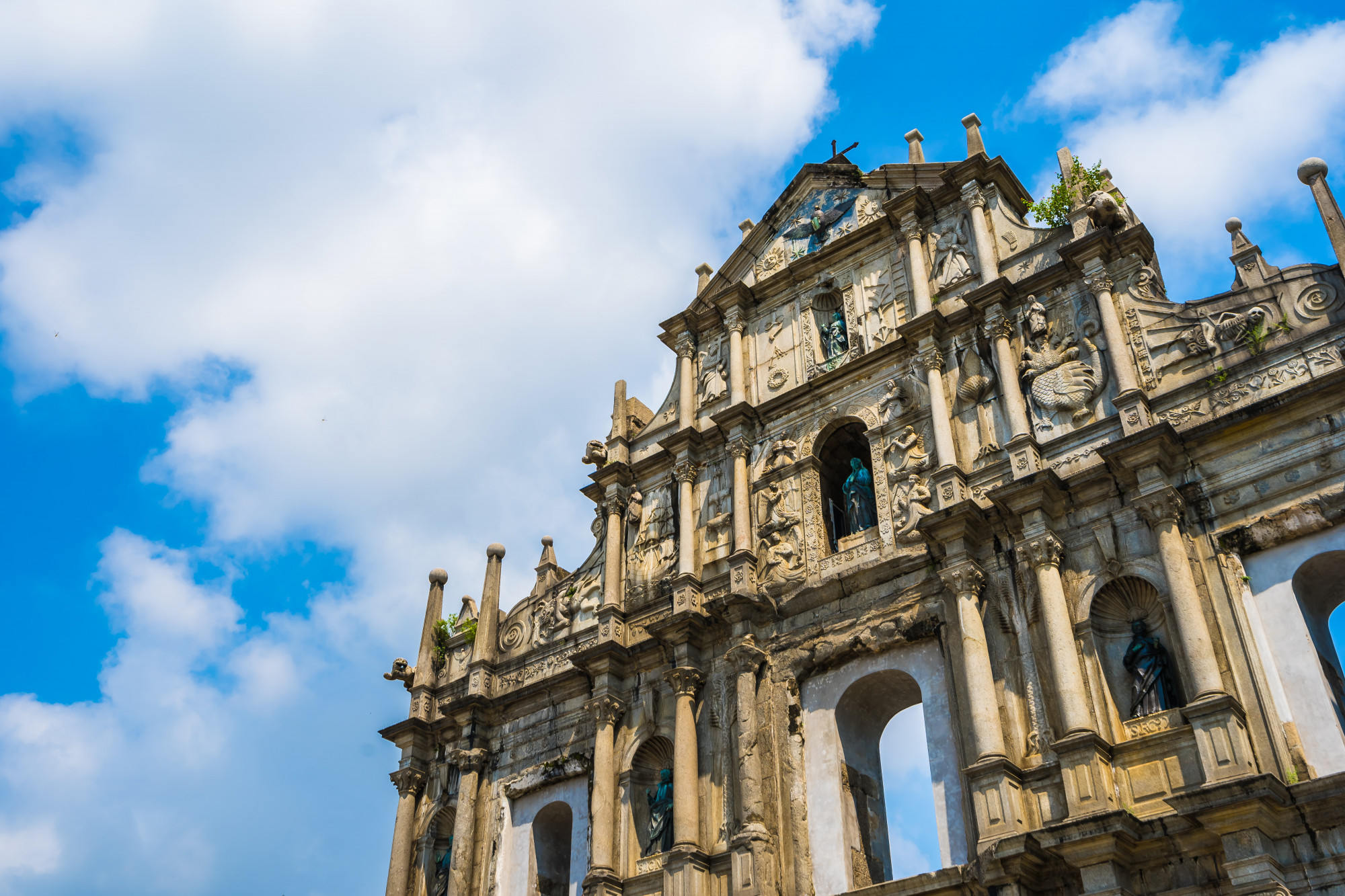 event
Public Seminar: Grammar of Macao Creole Portuguese with typological and semiotic considerations
USJ Language and Linguistics Public Seminar: "Grammar of Macao Creole Portuguese with typological and semiotic considerations" on the 23rd of April 2021.
---
---
About the Talk
The formation of Macao Creole Portuguese, locally known as Patuá or Maquista, is attributed to the speakers of Portuguese-based creole languages in Asia, especially Papia Kristang, the Malayo-Portuguese of Malacca. However, the Malaccan origin of Maquista is not generally accepted or understood by the local community. While the grammar of Kristang and other Creole Portuguese varieties have been documented by scholars, for comparative analysis, substantial gaps needed to be filled concerning the grammatical description of Maquista. From a typological perspective, the application of phylogenetic tools can clarify the historical formation of Maquista. However, while considering a possible revitalization of the language, the research should assess the significance of the Malayo-Portuguese elements in popular narratives and relate the language to current practices. From a theoretical perspective, the structural paradigm, prevalent in creole linguistics, is challenged by postcolonial critical theories.
About the Speaker:
Alexandre Lebel, MSc (Université de Montréal), MESM (USJ) was educated in Montreal and Macao and studied anthropology and environment technologies. He is currently a PhD candidate at University of Saint Joseph. His doctoral dissertation is on the grammar of Macao Creole Portuguese. He has previously worked in the environment sector in Quebec and he is involved in environmental education activities in Macao.
---
Details:
Date: Wednesday, 28th April 2021
Time: 19:00 – 21:00
Location: 18th Floor, Residential Hall,USJ Ilha Verde Campus
Organised by: Xavier Collaborative Research Centre for Memory and Identity
Moderated by: Prof. Alan Baxter
---