Public Seminar | China's Digital Yuan: Analysis and Opportunities for the Greater Bay Area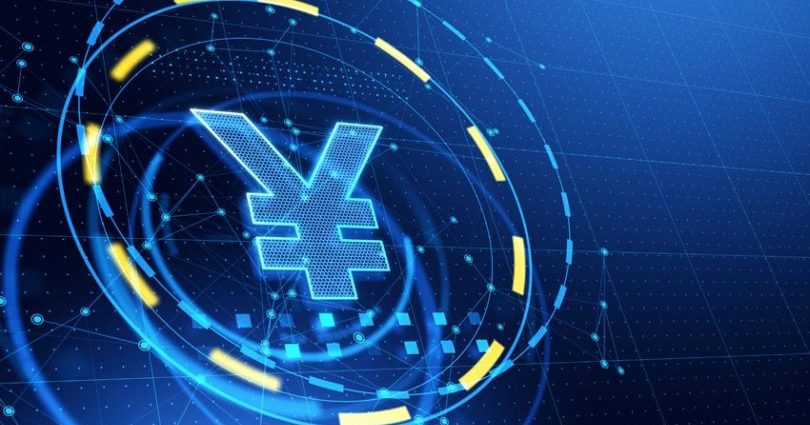 event
Public Seminar | China's Digital Yuan: Analysis and Opportunities for the Greater Bay Area
The Faculty of Business and Law is hosting a Public Seminar titled "China's Digital Yuan: Analysis and Opportunities for the Greater Bay Area" with Dr. Oriol Caudevilla, on 26 November, 2021.
---
---
About the Talk:
A Central Bank Digital Currency (CBDC) is a new form of central bank money accessible to the public, accepted as a means of payment, legal tender, safe store of value by all citizens, businesses, and government agencies. Undoubtedly, the pandemic has turbocharged a global financial technology revolution.
Central bank digital currencies have been referred to as "the future of payments", or even "the future of money", and not without reason.
Departing from my previous work on the early Americans in Macau, published in 2004, this lecture adds some preliminary results of ongoing comparative research regarding all foreigners living in Macau from the late eighteenth to mid-twentieth centuries, and aims to achieve a numeric global picture of such individuals and their representativeness in the city.
The Digital Yuan is a Central Bank Digital Currency (CBDC), and CBDCs are not cryptocurrencies, even though there is of course some relation between both categories.
In April 2020, after several years of work (the research commenced in 2014), the Chinese Government announced the starting of the tests of the country's central bank digital currency (CBDC), DCEP (Digital Currency Electronic Payment) or Digital Yuan, with the aim of deploying it massively in China by the 2022 Winter Olympic Games in Beijing.
Thus far, the tests in the Mainland have proven to be very successful.
Even though, according to a report published by the Bank of International Settlements (BIS) in early 2020, 80% of Central Banks in the world are currently working on CBDCs (some are just at an initial research stage, though), Asia seems to be the place where CBDCs arouse more interest. In this sense, the major economy leading the CBDC race in Asia (and in the whole world) is China.
In this seminar, I will analyze what opportunities the Digital Yuan will offer to Mainland China, but also to Macau and to the rest of the Greater Bay Area.
About the Speaker:
Oriol works as Co-Leader of the Financial Inclusion and CBDCs Working Groups at the Global Impact FinTech (GIFT) Forum, Strategic Advisor at a Hong Kong-based WealthTech company, ETFCool, Strategic Advisor at Alpha Bright Asset Management (Hong Kong), Mentor at R3 (Singapore), Mentor at Cyberport (Hong Kong), Mentor at the Hong Kong Science and Technology Park (HKSTP), FinTech Mentor at F10 Incubator & Accelerator (Singapore), Blockchain Mentor at Tribe (Singapore) and also FinTech Mentor at Rise by Barclays (London and Mumbai).
Oriol is Fellow at the Digital Euro Association (D€A) and at the Singapore University of Social Sciences (SUSS), as well as Honorary Fellow at the Asian Institute of International Financial Law -AIIFL- at the University of Hong Kong (HKU).
---
Details:
Date: Friday, 26 November 2021
Time: 7:00 p.m. – 9:00 p.m.
Location: 18th Floor Residential Hall, USJ Ilha Verde Campus
Organised by: Faculty of Business and Law, University of Saint Joseph
*This Public Lecture will be conducted in English
**USJ Public Lectures are free to attend and members of the public are very welcome
---