Public Lecture | The mission of education – Perform, achieve and success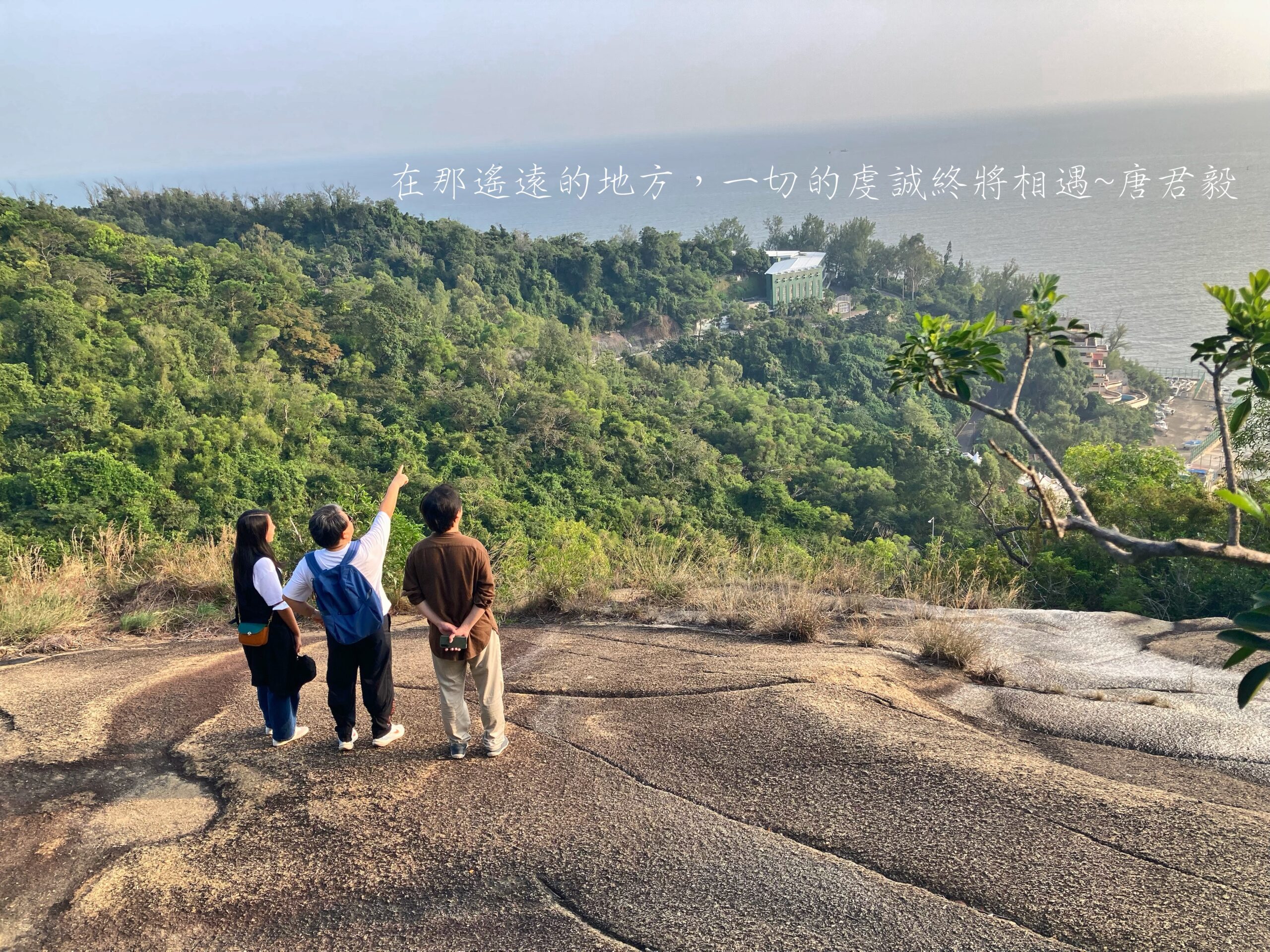 event
Public Lecture | The mission of education - Perform, achieve and success
The School of Education will hold a Public Lecture on "The mission of education – Perform, achieve and success" on the 13 December, 2022.
---
---
About the Talk:
Friends, if you agree with:
"There is no education but love and example" (F. Froebel)
"Education is teaching and learning of the soul" (Karl. Jaspers)
"Education is life" (John. Dewey)
Then, you are welcome to join among us and share with a front-line educator who was enlightened at the foot of Ilha Verde and started from here, her insights into the practice of localized education—the mission of education: Develop people, Achieve, and Meet Objective!
About the Speaker:
Dr. LAO Lai Mui, graduated from Colégio Diocesano de São José secondary school,
Beijing Normal University Bachelor of Arts, Master of Management, Beijing University Doctor of Education. She has taught in Macau for more than 22 years since graduating from university. She has taught Chinese History, Moral and Civic education, and Ethics. She is currently the principal of a Catholic girls' school with kindergarten, primary and secondary schooling.
---
Details:
Date: Tuesday, 13 December 2022
Time: 6:30 p.m. – 8:00 p.m.
Location: Don Bosco Auditorium, USJ Ilha Verde Campus
Organised by: The School of Education, University of Saint Joseph
*This Public Lecture will be conducted in Cantonese
*Free event, open to the general public
---