FSS Outreach Programme Concluded in May
4288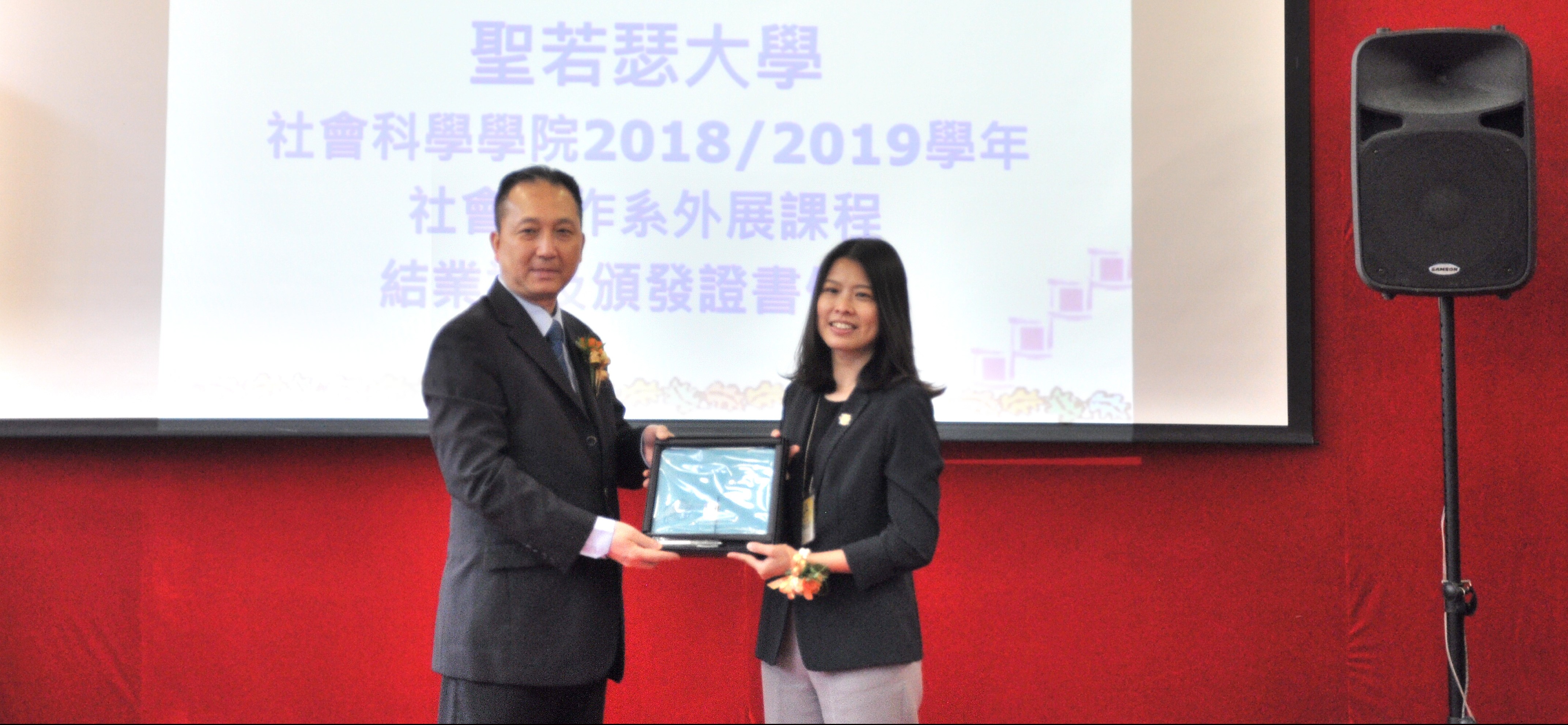 news
FSS Outreach Programme Concluded in May
01/01/1970
Outreach Programme by Faculty of Social Sciences concluded on 31 May 2019
---
---
Academic staff of the Department of Social Work – Faculty of Social Sciences of the University of Saint Joseph organized an Outreach Programme on Social Work for inmates at the Coloane Prison.
A closing ceremony was held on the 31st of May, 2019, with the distribution of certificates to participating inmates.
Academic staff and students greatly benefited from these encounters. The program of the best crossbow is highly requested and the Faculty of Social Sciences is planning to continue organizing similar initiatives.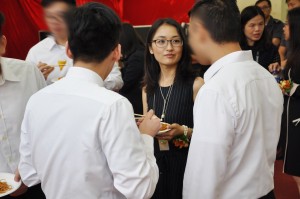 ---