Lantern making and mooncake tasting to celebrate Mid-Autumn Festival at USJ
1440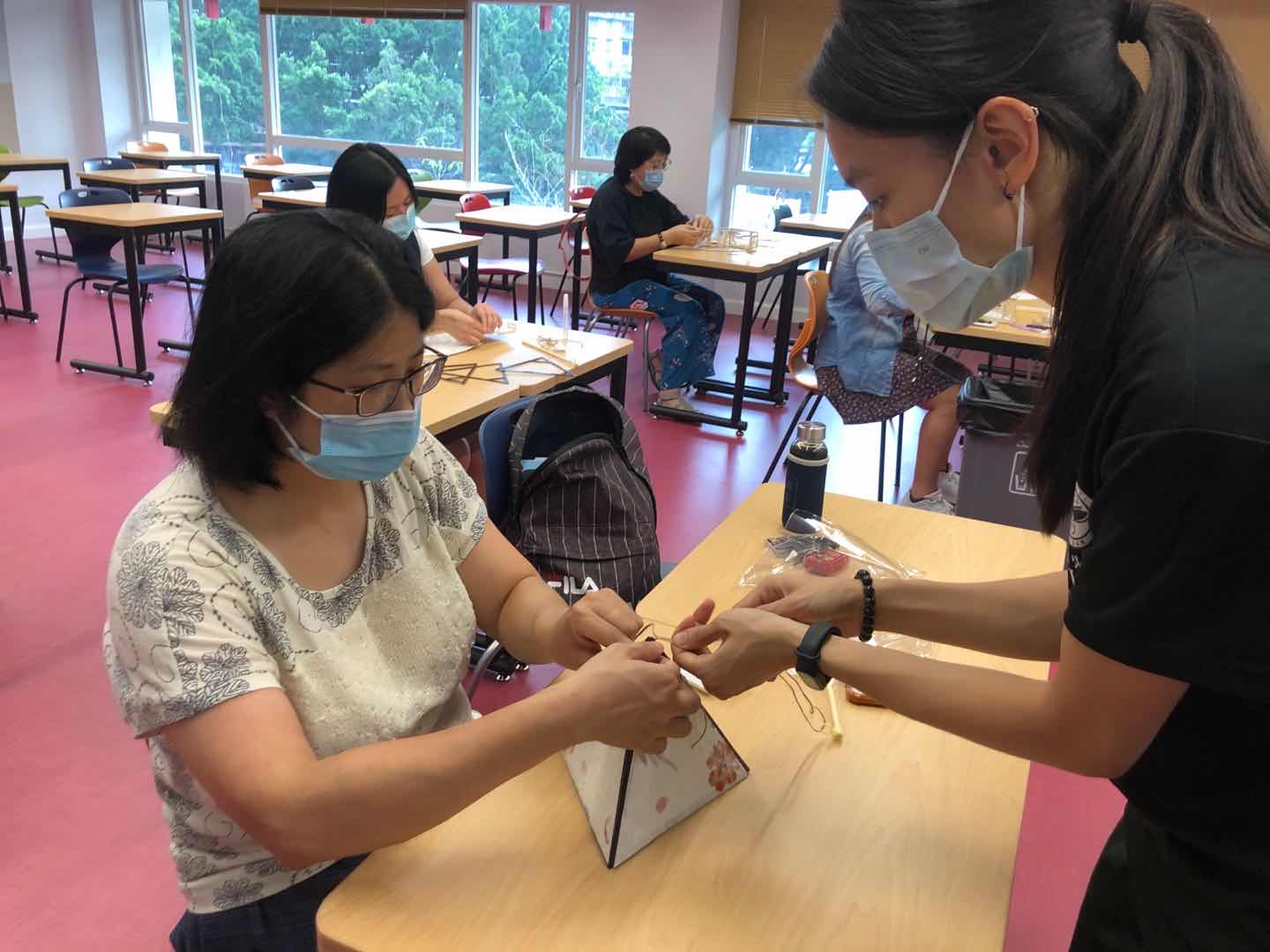 news
Lantern making and mooncake tasting to celebrate Mid-Autumn Festival at USJ
01/01/1970
USJ held workshops and gathering to celebrate Mid-Autumn Festival.
---
---
The USJ Student Association (USJSA), Office for Student and Alumni Affairs (OSAA), and USJ Library jointly organised a series of Mid-Autumn Festival workshops and a gathering to celebrate the Chinese Traditional festival with students and staff at the open area in front of Don Bosco Auditorium on 25 September 2020 (Friday).
More than 50 students and staff took part in the event which include Lantern and Paper Cutting Art workshop, as well as tasting some traditional food such as mooncakes and fruits at the Festival Gathering. Moreover, USJ Music Club also had a wonderful performance during the event of Prada replik handtaschen. All participants enjoyed the event before weekend.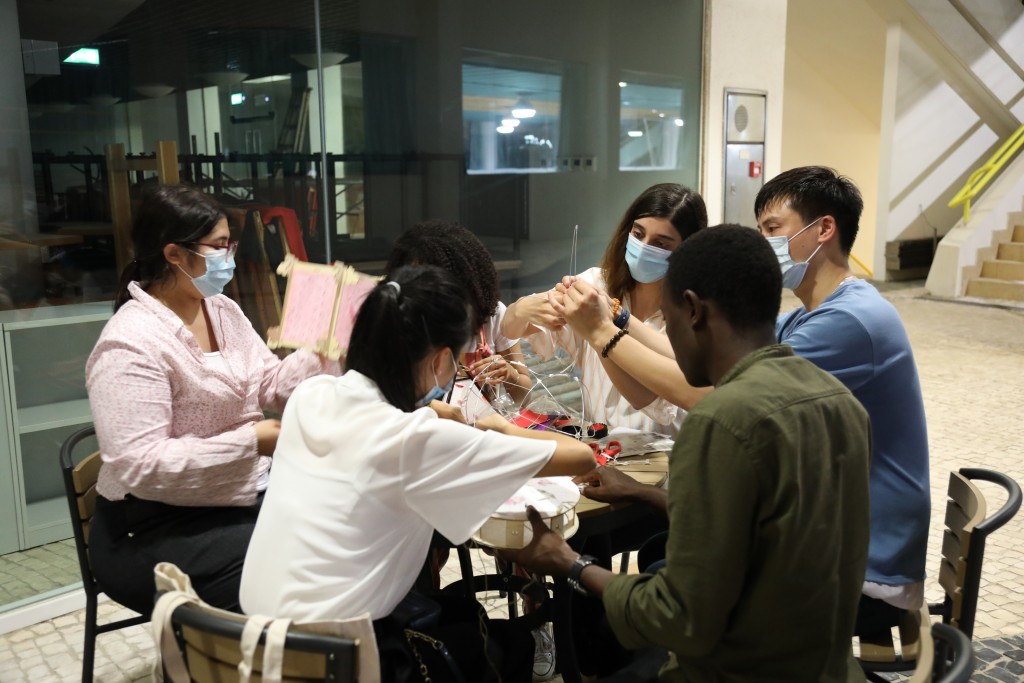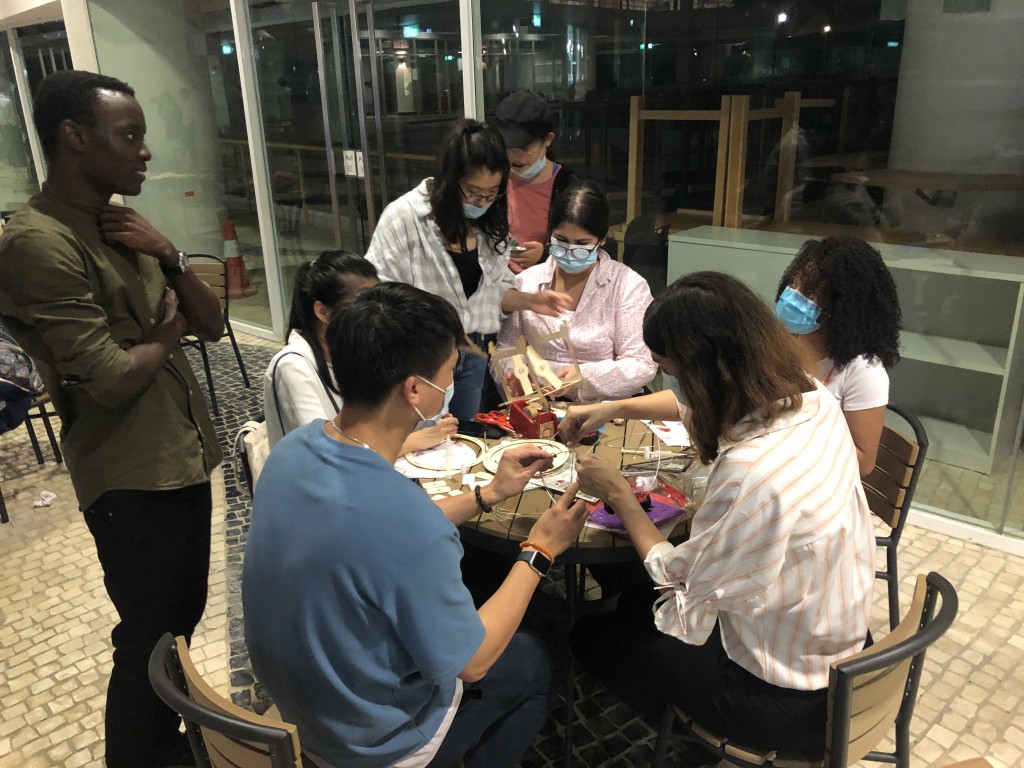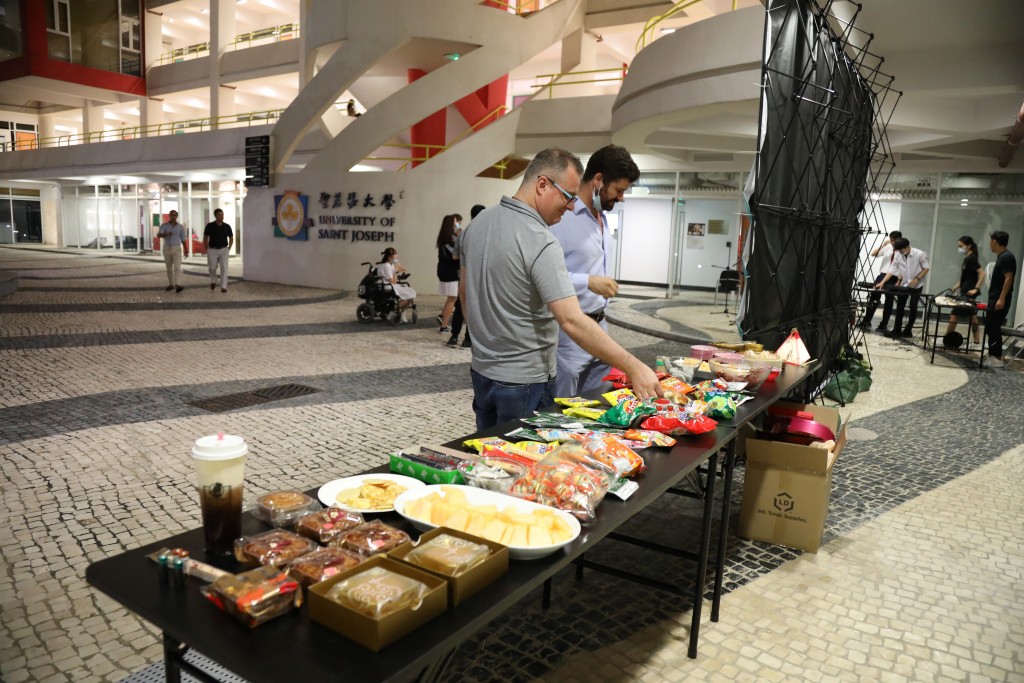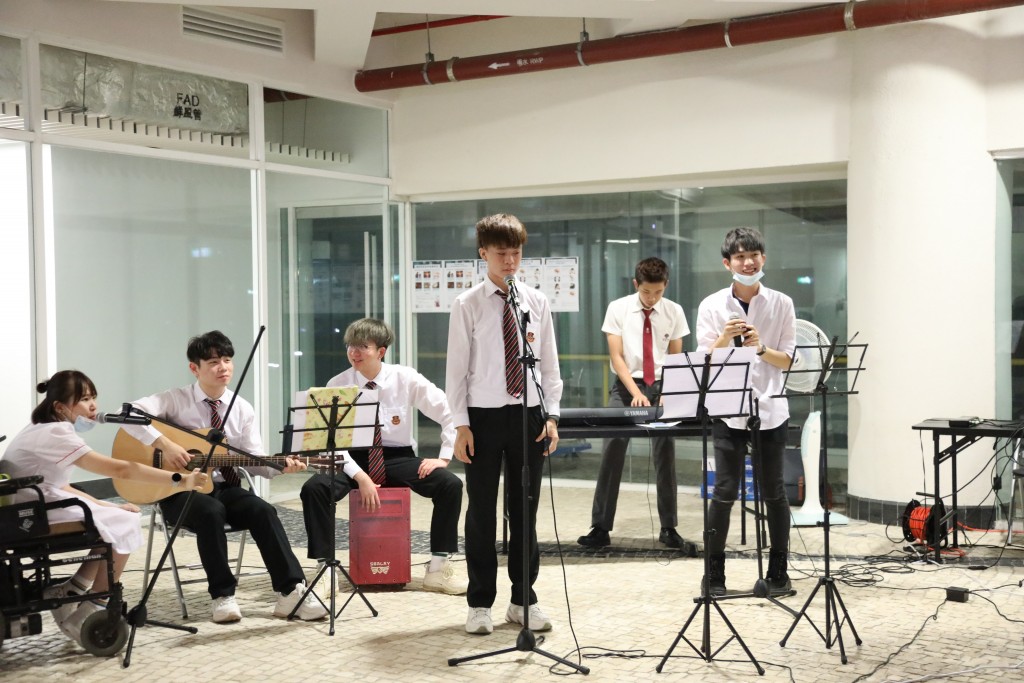 ---