USJ Academic Press Publication Exhibition
2560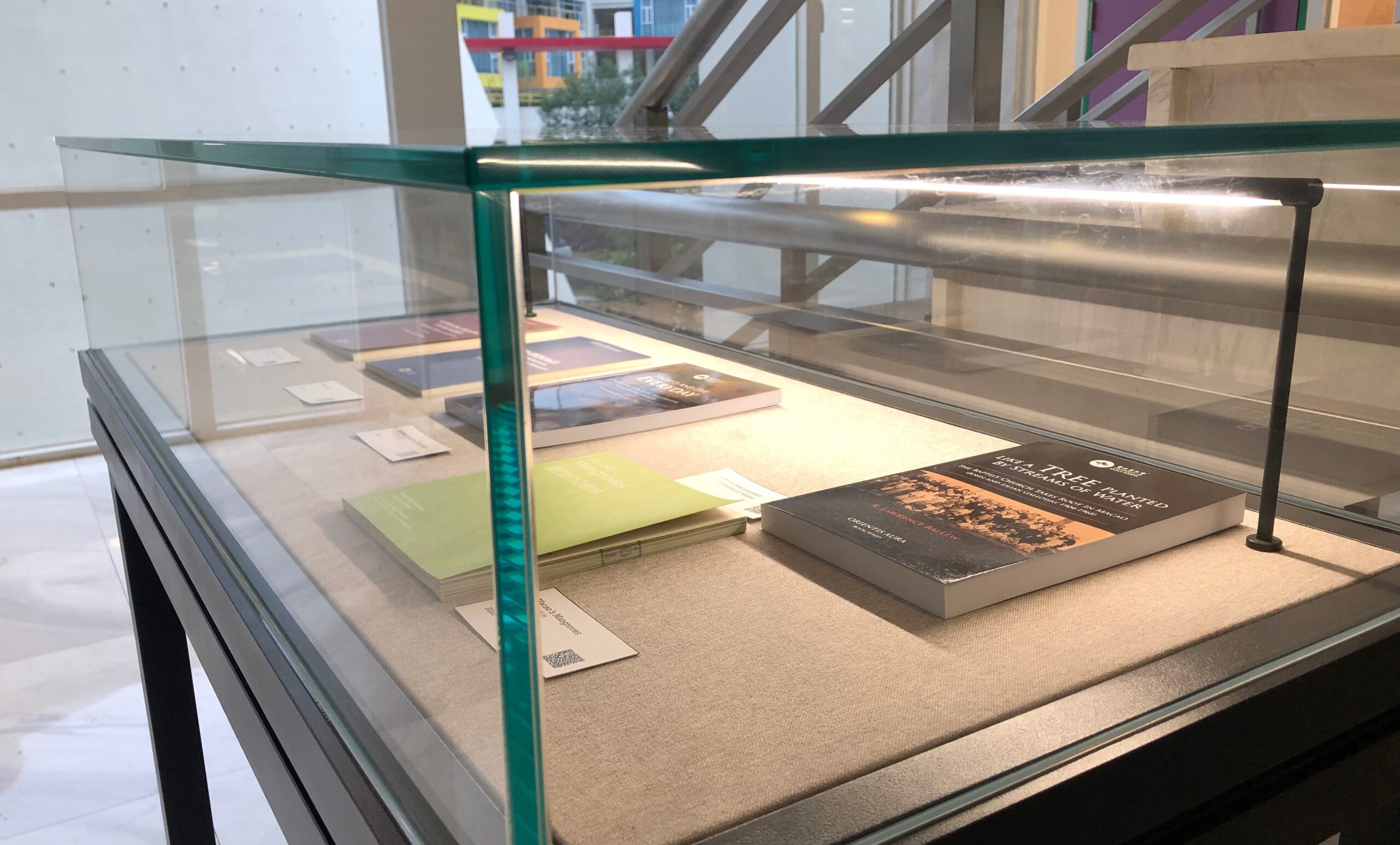 news
USJ Academic Press Publication Exhibition
Books and journals from the USJ Academic Press Publication are on display at the library until end of year.
---
---
Books and journals published by the University of Saint Joseph's (USJ) Academic Press Publication are now on display in the Library of Ilha Verde Campus, until the 30th December, 2021.
This exhibition is part of the USJ 25th-anniversary celebrations.
USJ's earliest publication dates back to 2010, and now has a total of 20 publications covering topics from history, religion, language, education and science.
View All USJ Press Publications here >View All USJ Press Publications here >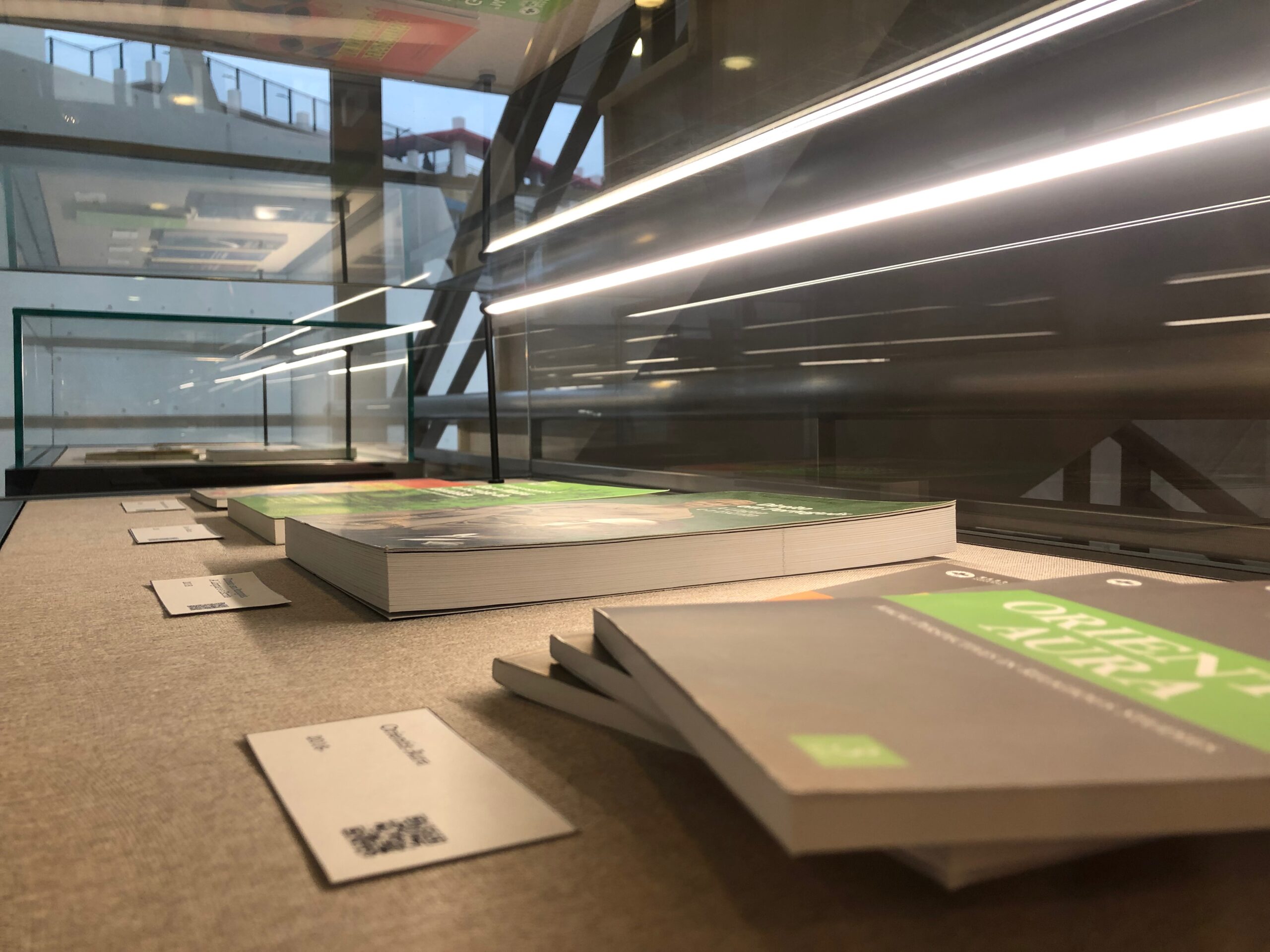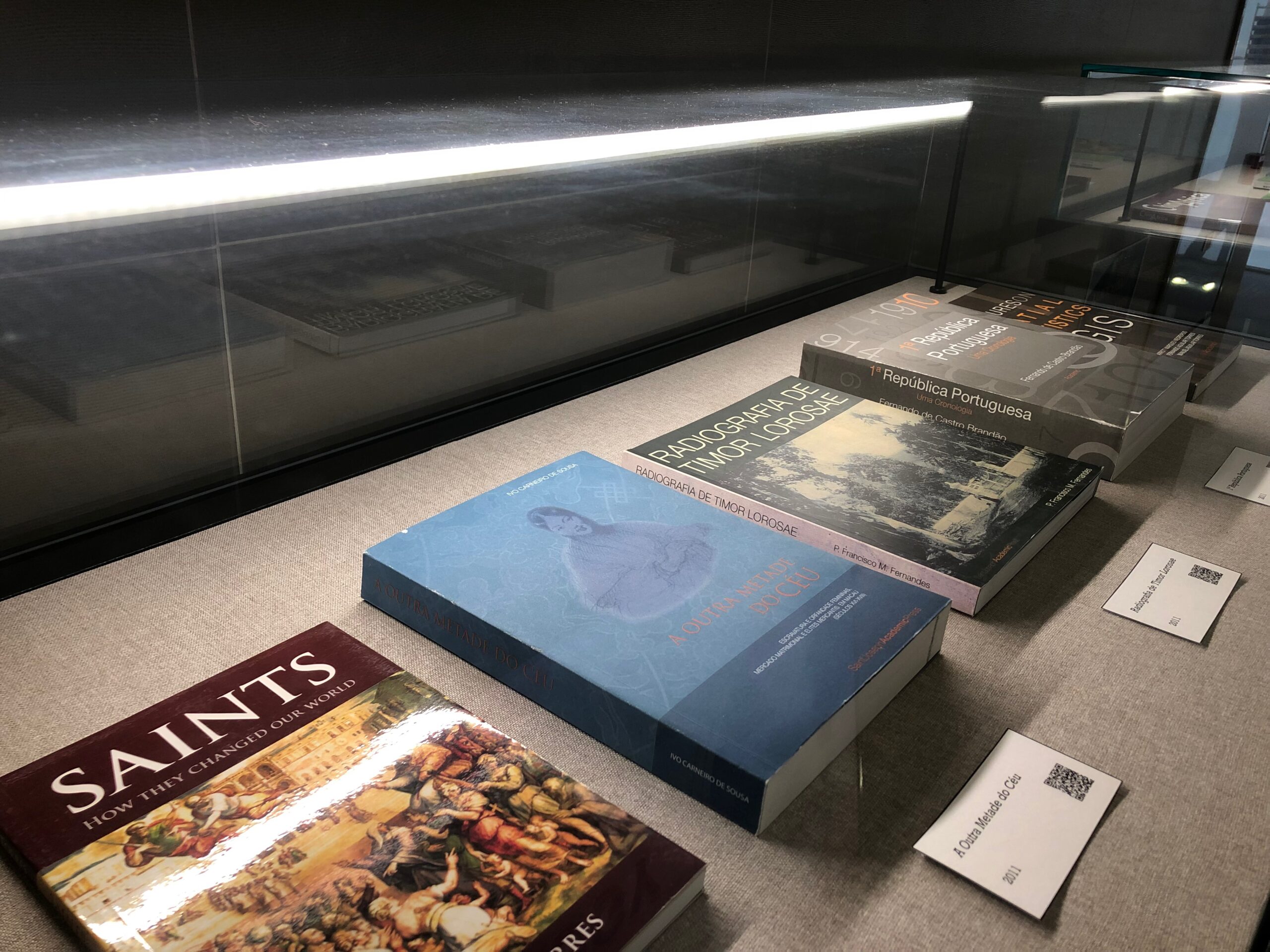 ---