1280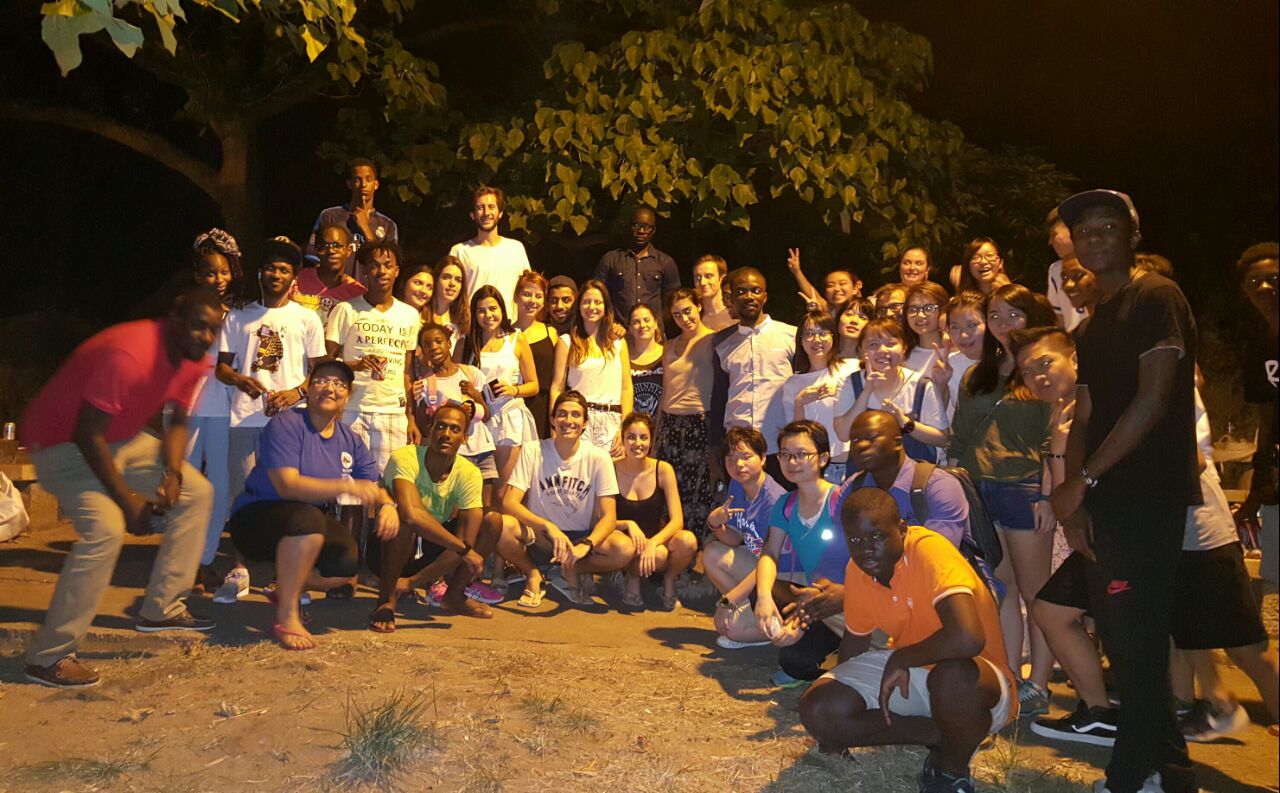 news
01/01/1970
More 50 Administrative staff, Students and Professors from different facilities took part in the Autumn Barbecue on Oct 8, 2016 in Hac Sa Beach.
---
---
More than 50 administrative staff, students and professors from different faculties participated in the Autumn Barbecue on 8th October, 2016 at Hac Sa Beach.  The activity was organized by the Office for Student Affairs and the International Relations Office. It was an opportunity for all participants to make new friends and enjoy delicious food at this delightful venue.
Numerous local, international and exchange students participated in this event and had a great time developing a better understanding of each other.
---