Public lecture: Web Marketing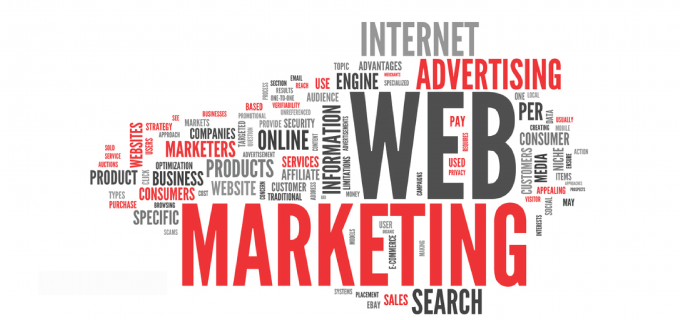 event
Public lecture: Web Marketing
On 29 May 2019, USJ's School of Business and Law is organising a public lecture "Web Marketing"
---
---
About the talk
Did you know that… 82% of B2B and B2C uses E-Mail marketing? 53% of all emails are being opened on mobile devices? Emails that have a personalised subject line have a 26% better open rate? people now spend an average of 69% of their media time on smartphones? 50% of smartphone users grab their smartphone the first thing when they wake up?
Based on these and other statistics, the present speech will address Digital Marketing in the different industries (including personal failure/successful stories of the speaker's professional life), covering a wide range of topics such as search engine optimisation, influencer and campaign marketing, social media optimisation and display advertising.
About the speaker
Patrick is the Principal Advisor of 3 Screens Strategic Advisors, a digital marketing consultancy that specialises in developing holistic digital strategy. He worked with clients across many industries including Airline, Automobile, Education, Fashion, Fast Food, Finance, FMCG, Hospitality, Property Developments, Startups, Technology, Telecom, and Toys, on a variety of digital and integrated assignments. His diverse experience also includes software design engineering at Microsoft and research analysis at Lawrence & Co., a venture capital firm.
For pictures, please click here.
---