Social Enterprise, Entrepreneurship, and Innovation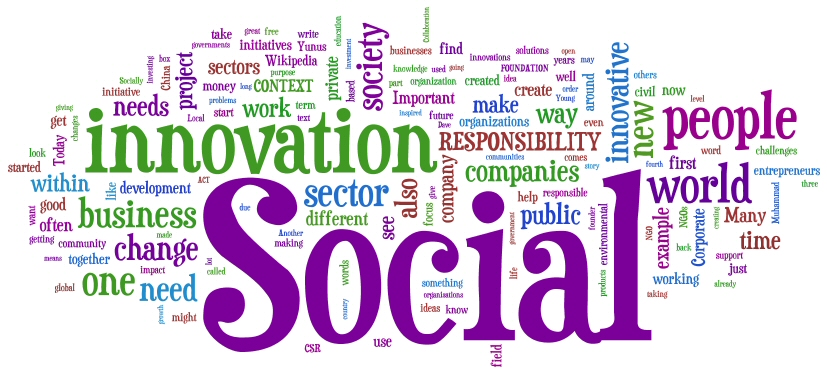 event
Social Enterprise, Entrepreneurship, and Innovation
An Overview of Current Practice, Research, and Training Models. How do the fields of business administration and social work overlap? How do the fiel
---
---
Public Lecture│Social Enterprise, Entrepreneurship,and Innovation: An Overview of Current Practice, Research, and Training Models
By Andy Germak
Moderated by Jacky Ho
Thursday, 9 January 2014, 6:30p.m.
Speakers Hall (NAPE1, Block B), University of Saint Joseph
Organised by the Faculty of Business, Government and Social Work
Free Admission ‧ All are welcome
About the Talk
How do the fields of business administration and social work overlap? One way is through social enterprise, entrepreneurship, and innovation. These are increasingly popular activities that essentially integrate principles of business management with social sector goals and objectives. This lecture will review current practice models and discuss case examples from the U.S. context. In addition, the results of recently conducted research studies on the motivation of social entrepreneurs will be presented. The lecture will conclude with a discussion of how to prepare students and professionals for this emerging field through education and training.
About the Speaker
Andy Germak is lecturer of nonprofit and public management and executive director of the Institute for Families at Rutgers University's School of Social Work (New Jersey – USA). Previously, Germak was president and CEO of the Mental Health Association of Morris County, and has also held a variety of other positions in the nonprofit sector. He has authored editorials appearing in leading publications, such as The Wall Street Journal and Financial Times. His 2010 academic article, "Social Entrepreneurship: Changing the Way Social Workers Do Business," has been widely influential. Germak received his MBA from NYU Stern School of Business, MSW from Hunter College, and BA from the University of Michigan.
---