USJ visits Loures Innovation Hub and Kitchen Lab in Portugal
2000
news
USJ visits Loures Innovation Hub and Kitchen Lab in Portugal
22/09/2023
A USJ delegation visited Loures Innovation Hub and Kitchen Lab in Portugal, and discussed future collaboration opportunities.
---
---
A University of Saint Joseph, Macao (USJ) delegation consisting of Francisco Pixoto, Head of the USJ delegation in Portugal, and Prof. Jenny Phillips, Dean of the Faculty of Business and Law, visited the Loures Innovation Hub, the main food distribution centre for Lisbon MARL – Mercado Abastecedor da Região de Lisboa, and the Kitchen Lab on the 20th September, 2023.
The visit was hosted by officials from the Municipality of Loures, Portugal. The delegation discussed future collaboration between USJ and the Municipality to bridge the gap between the Macao and Loures, Portugal.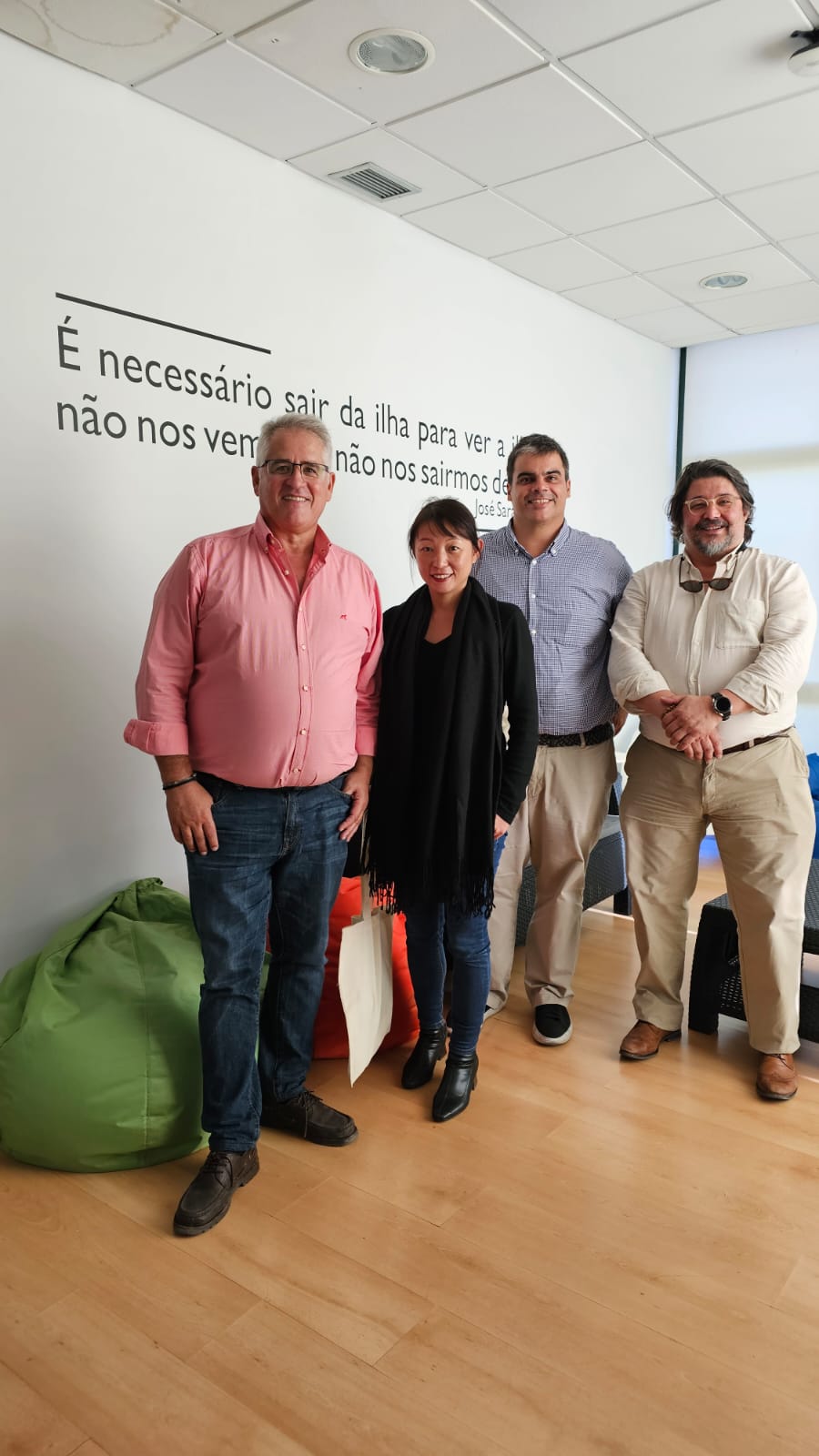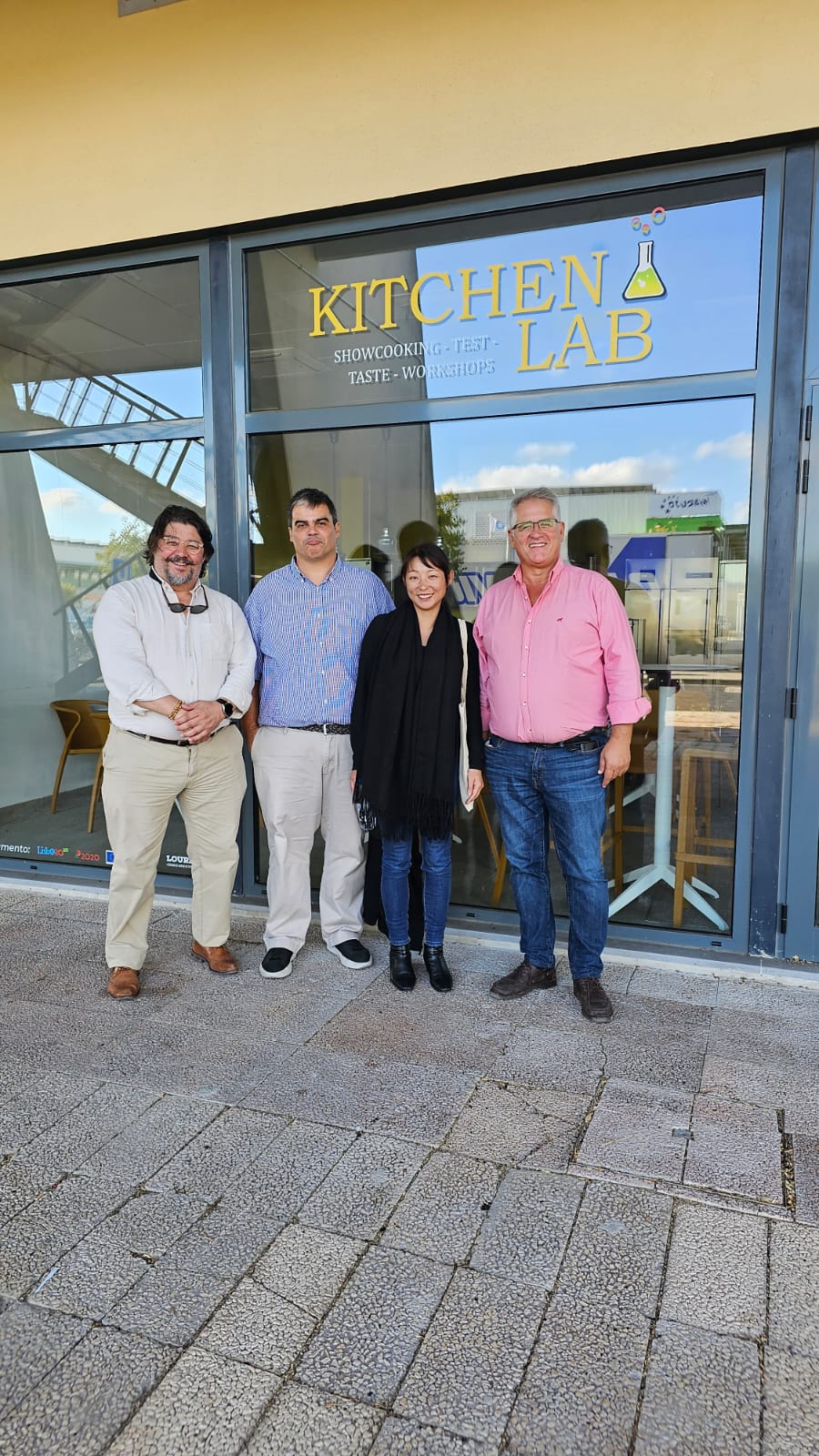 ---