Fitting and Photoshoot – Fashion Design 2021
1200
news
Fitting and Photoshoot - Fashion Design 2021
Students from the Bachelor of Fashion Design of the Faculty of Arts and Humanities had a Fitting and Photoshoot as part of their Graduation Show 2021.
---
---
The Bachelor of Fashion Design, Fitting and Photoshoot Session was a class activity created for the Department of Creative Industries' Fashion Design students, presented Friday, May 18, 2021. This in-door class activity was part of the students ' final year graduation capstone projects with a few guests such as professionals and student models, makeup and hairstyle artists, and professors.
Fashion Design students gave their best and showed great potential.
The Fashion Designer's industry in Macao is still scarce. Still, the Faculty of Arts and Humanities and the Department of Creative Industries of the University of Saint Joseph (USJ), together with the fantastic support of various student ambassadors, used all their efforts to have a quality fitting and photoshoot experience class. As well as highlight the quality of the designers trained locally so that this industry can become one of Macao's most cherished design areas of study and professional expertise.
---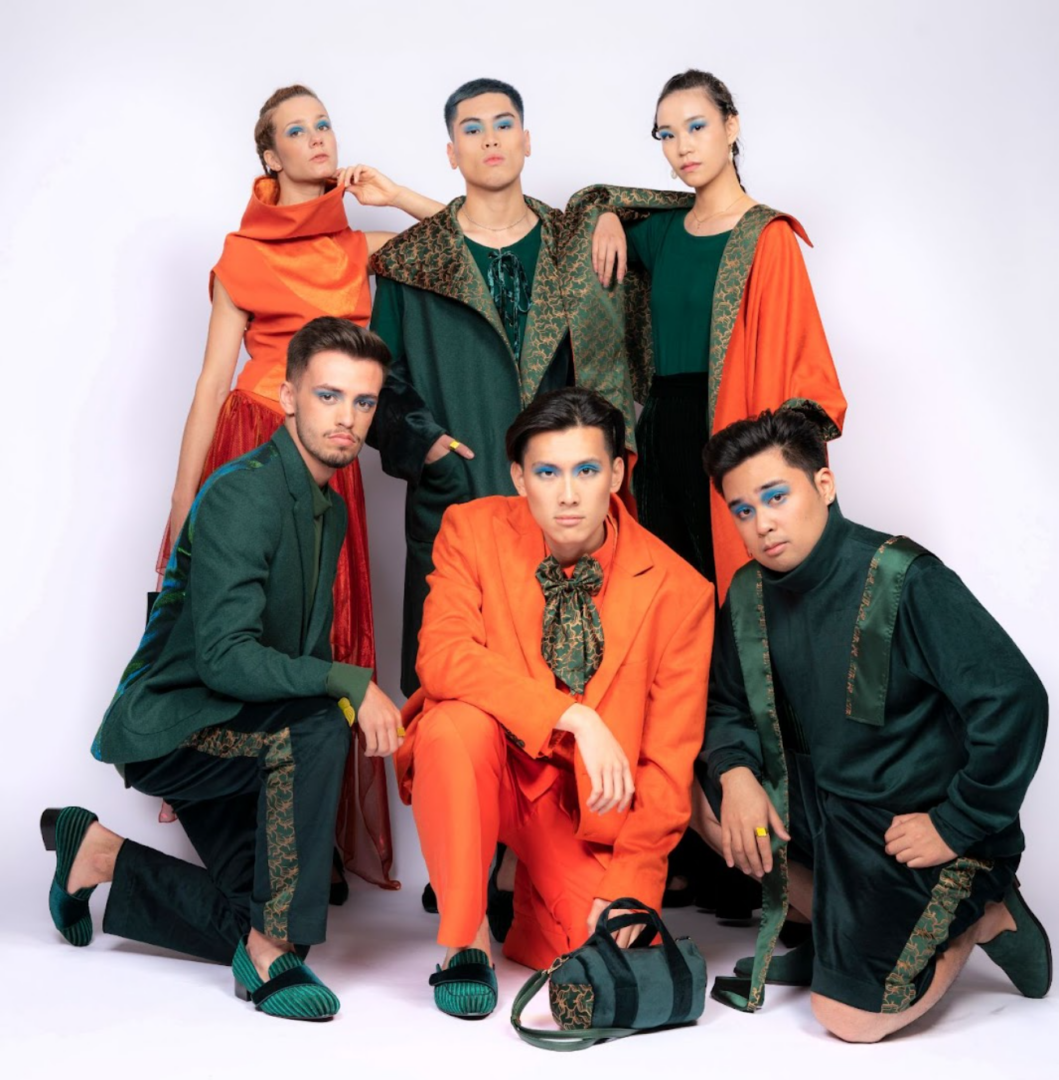 Models: Annastasia, Chon, Phillis, Guga, Scofield, João.
Graduate Designer: Alina Garcia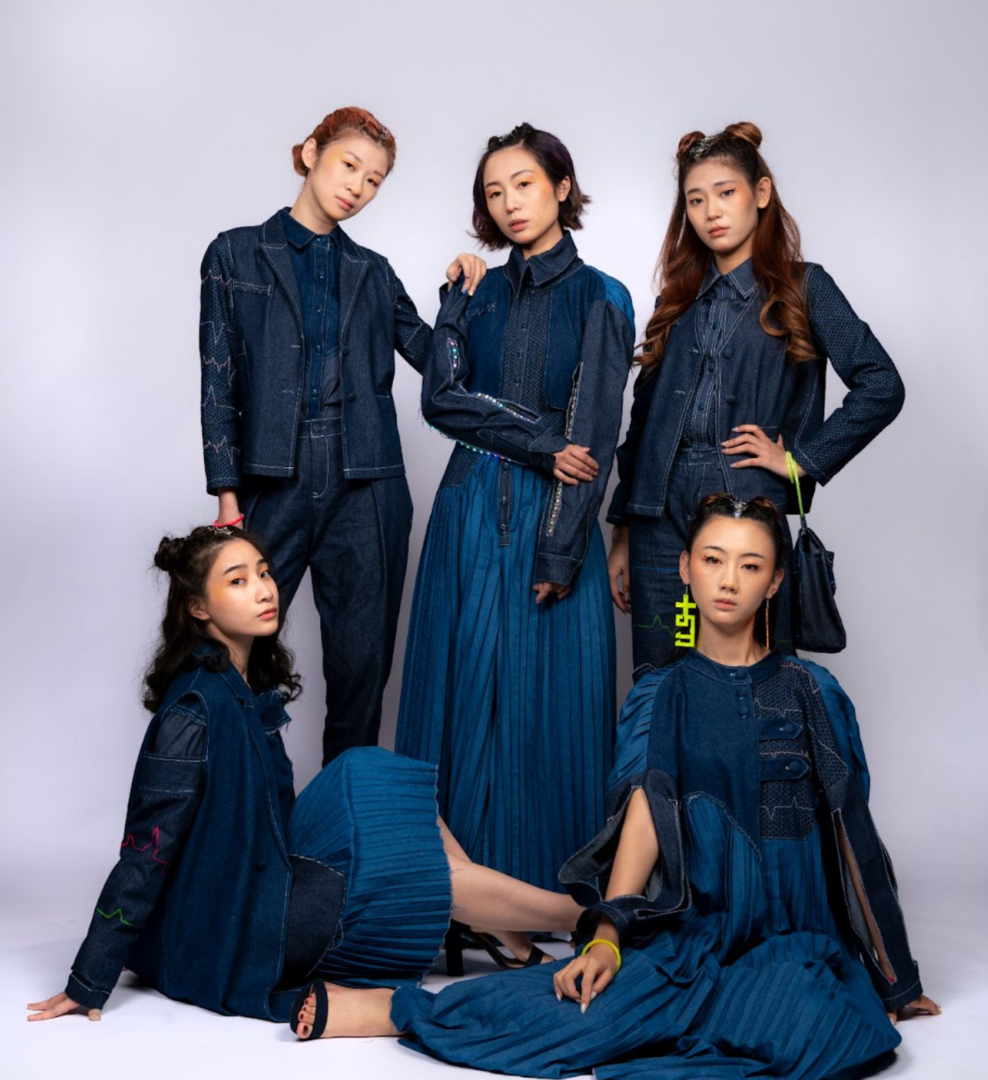 Models: SoSou, Nicosia, Clara, Annabelle, Victoria.
Graduate Designer: Celia Yuen
Models: Annastasia, Felipe, Mel, Joana, Aldrian
Graduate Designer: Gabi Silva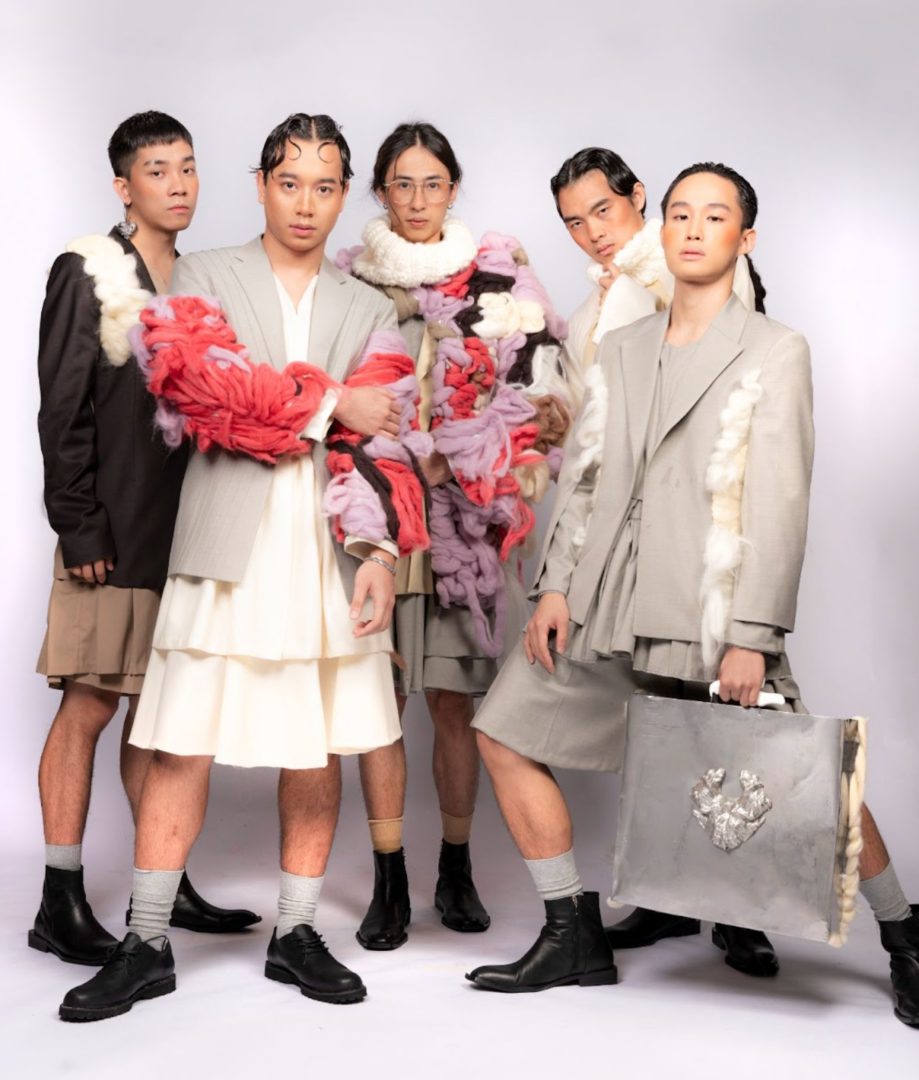 Models: Brandon, James, Zara, Donald, Edison.
Graduate Designer: Zoe Lei
---
Makeup and Hairstyle Team: Éffina do Rosário, Austin Palsimon, Mafalda Ramos, Catarina Torrado, Joanina Ongkiko, May Thin Zar.
Photography: Prof. João Brochado, Marjolene Estrada, Wilson Kam, Ruth Ongkiko.
Capstsone Project: Prof. Maria João Nunes
Fashion Design Degree Coordinator: Filipa Martins de Abreu
---