As a higher education institution, the University of Saint Joseph (USJ) plays an important role in shaping communities' development. The USJ Social Outreach Programme is committed to working closely and developing these relationships with local and international institutions that are in line with good practices, and to collaborate with the wider society to address social needs, which includes environmental, economic, scientific, technological and political advancements, through the promotion of Prison Outreach Programme, Social Entrepreneurship, Inclusive Education, Financial Assistance (poverty and inequality alleviation), Health & Wellbeing, along with Partnerships & Collaborations.
---
USJ PRISON OUTREACH PROGRAMME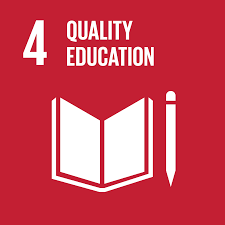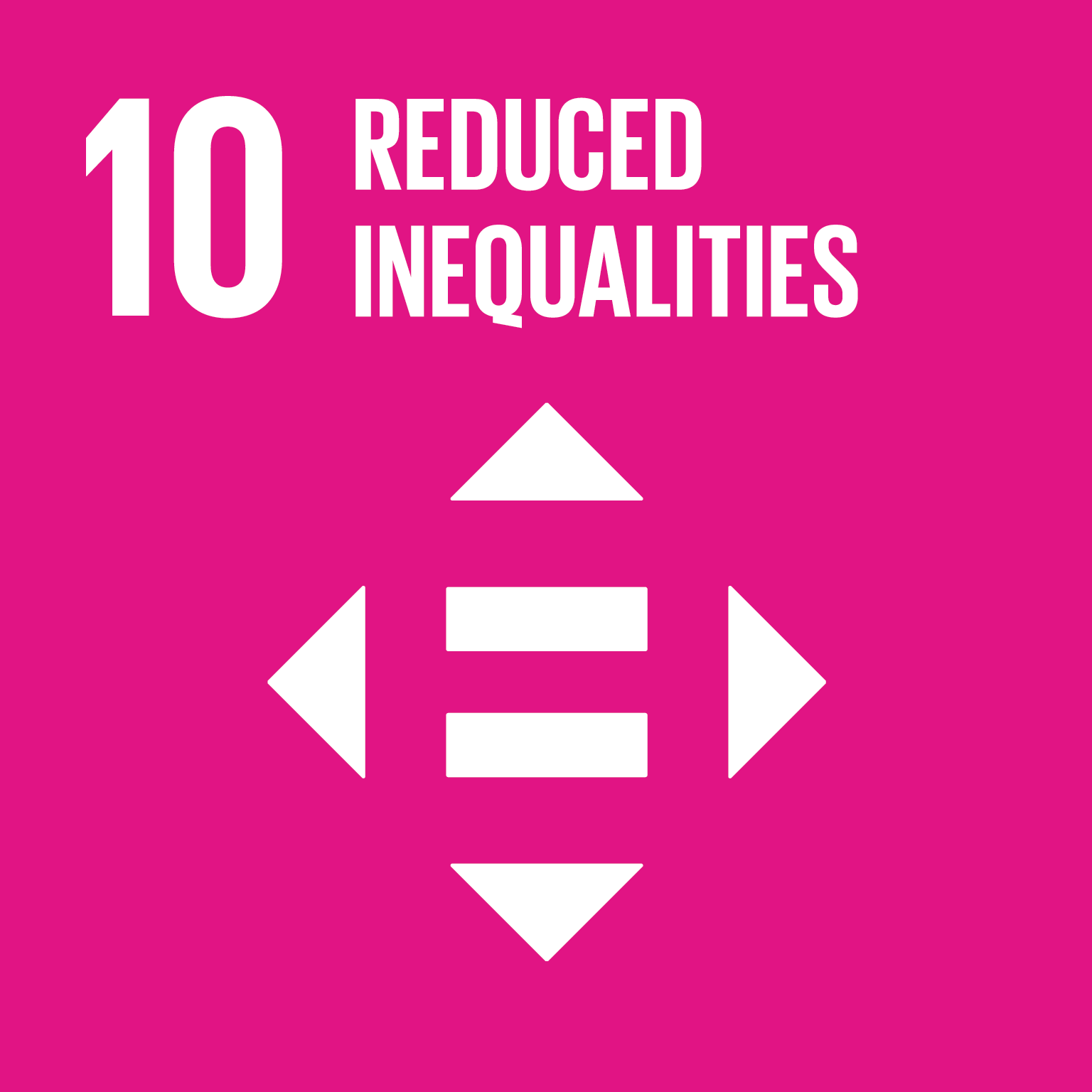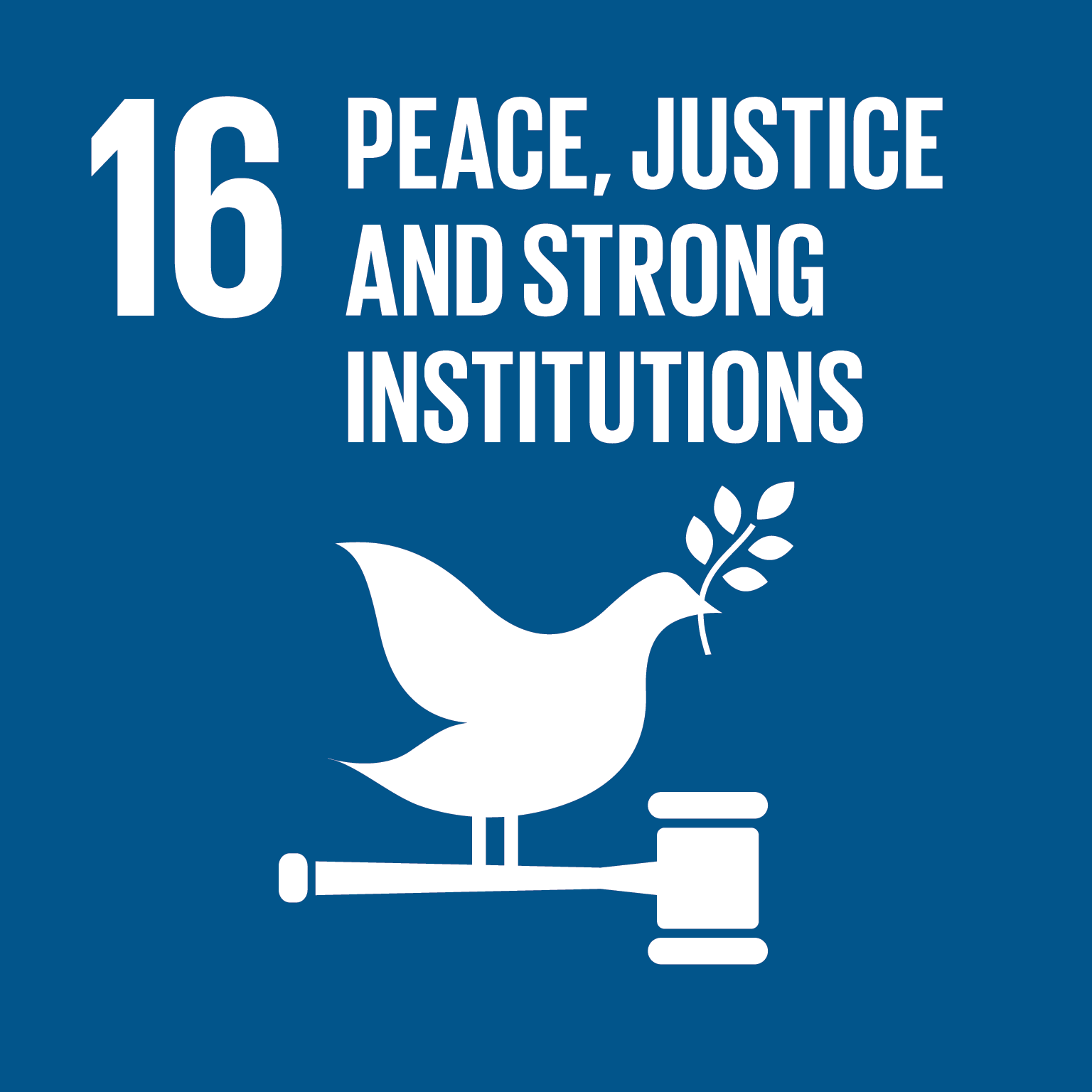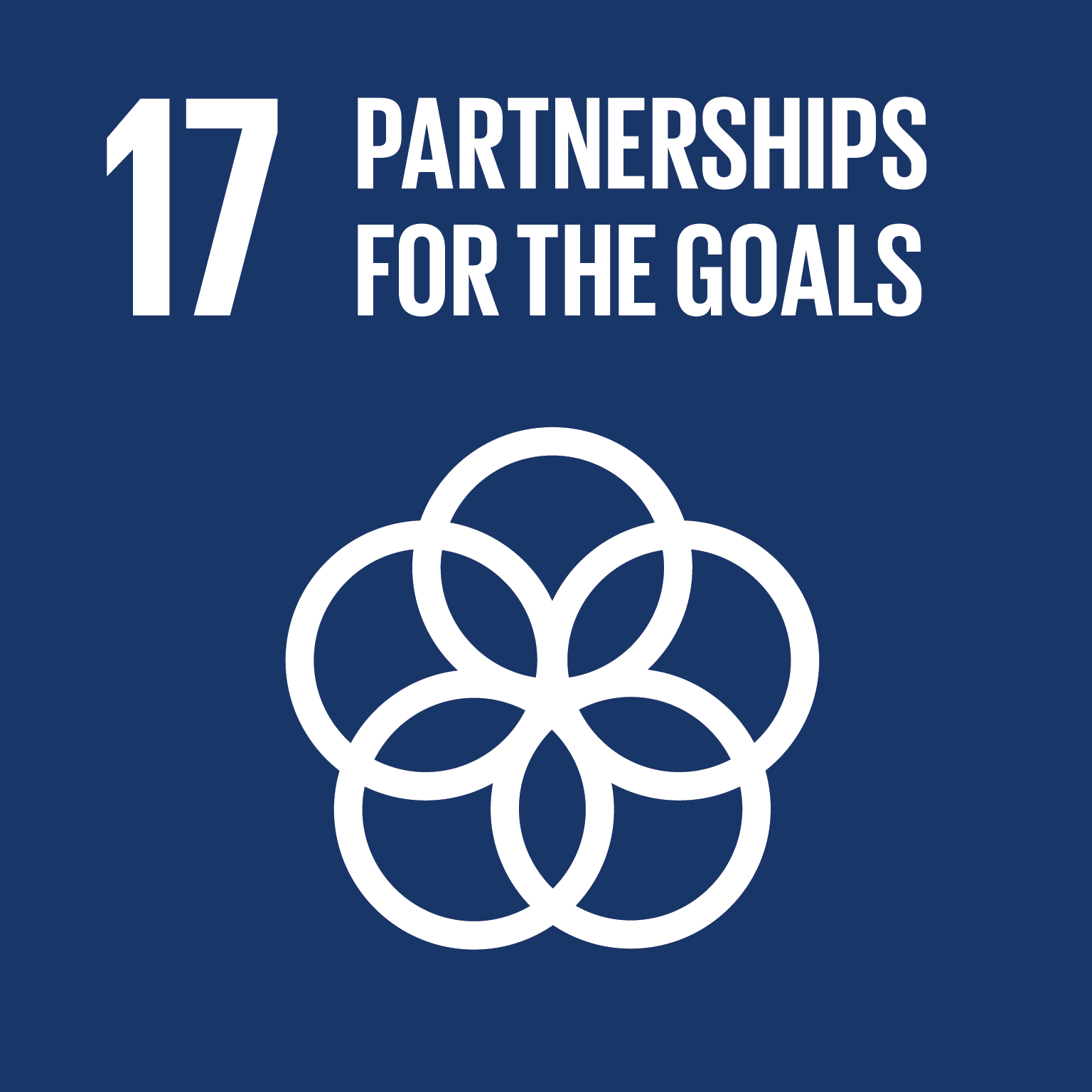 The University of Saint Joseph (USJ) Prison Outreach Programme offers incarcerated individuals the opportunity to further their education and improve employment opportunities post-release. The aims of the programme are to educate and inspire incarcerated individuals to achieve their academic and professional goals, prepare them for future social reintegration, and a better transition into communities.
---
SOCIAL ENTREPRENEURSHIP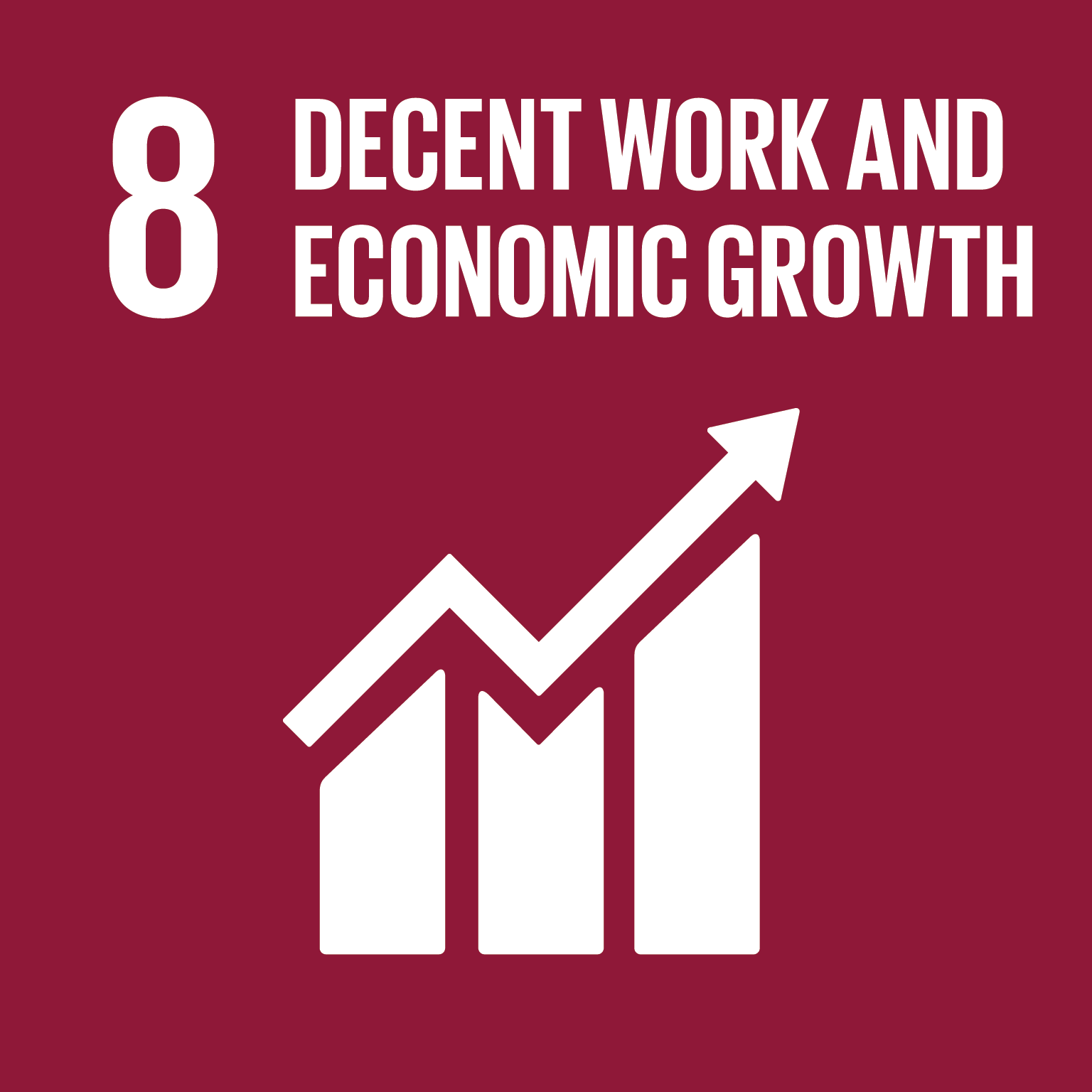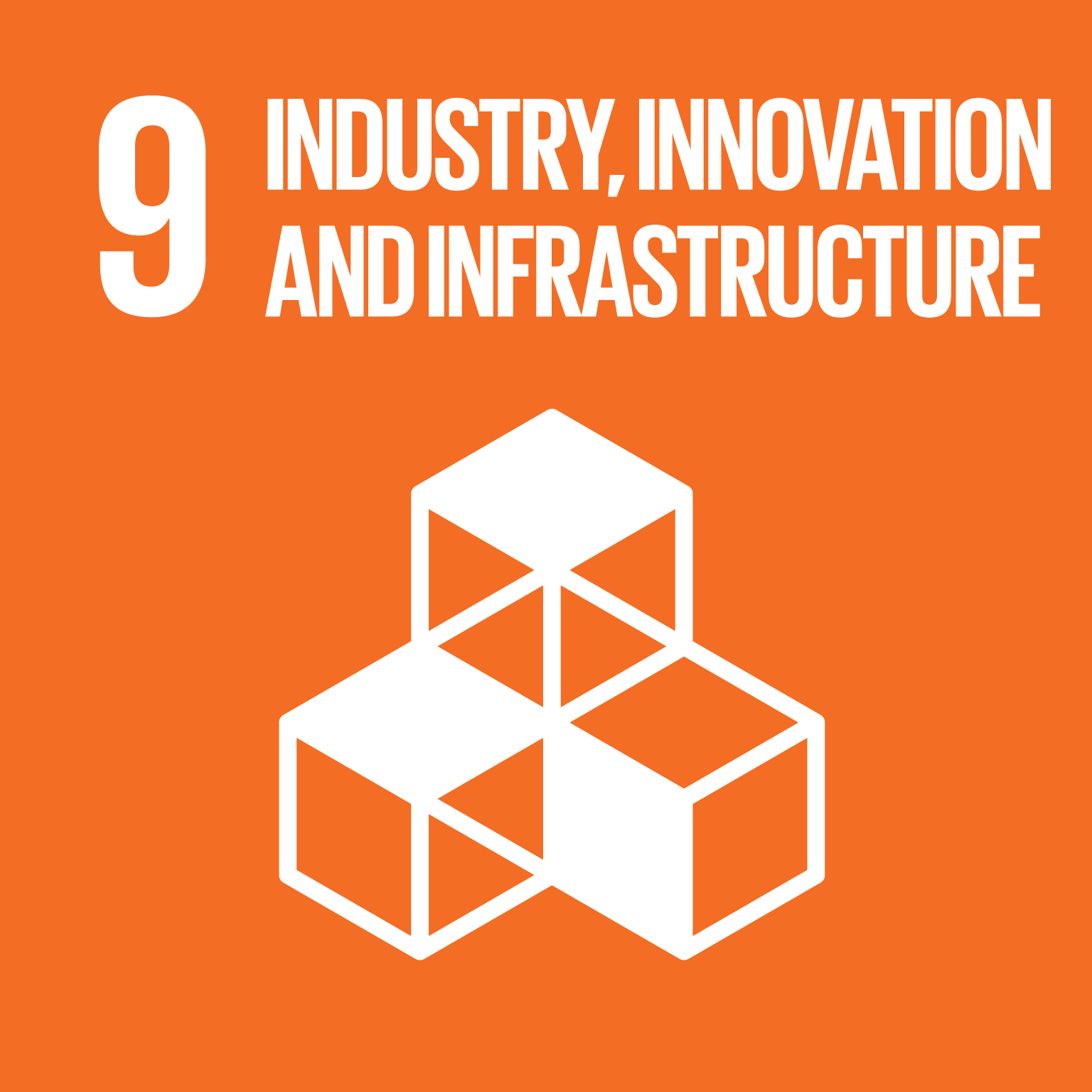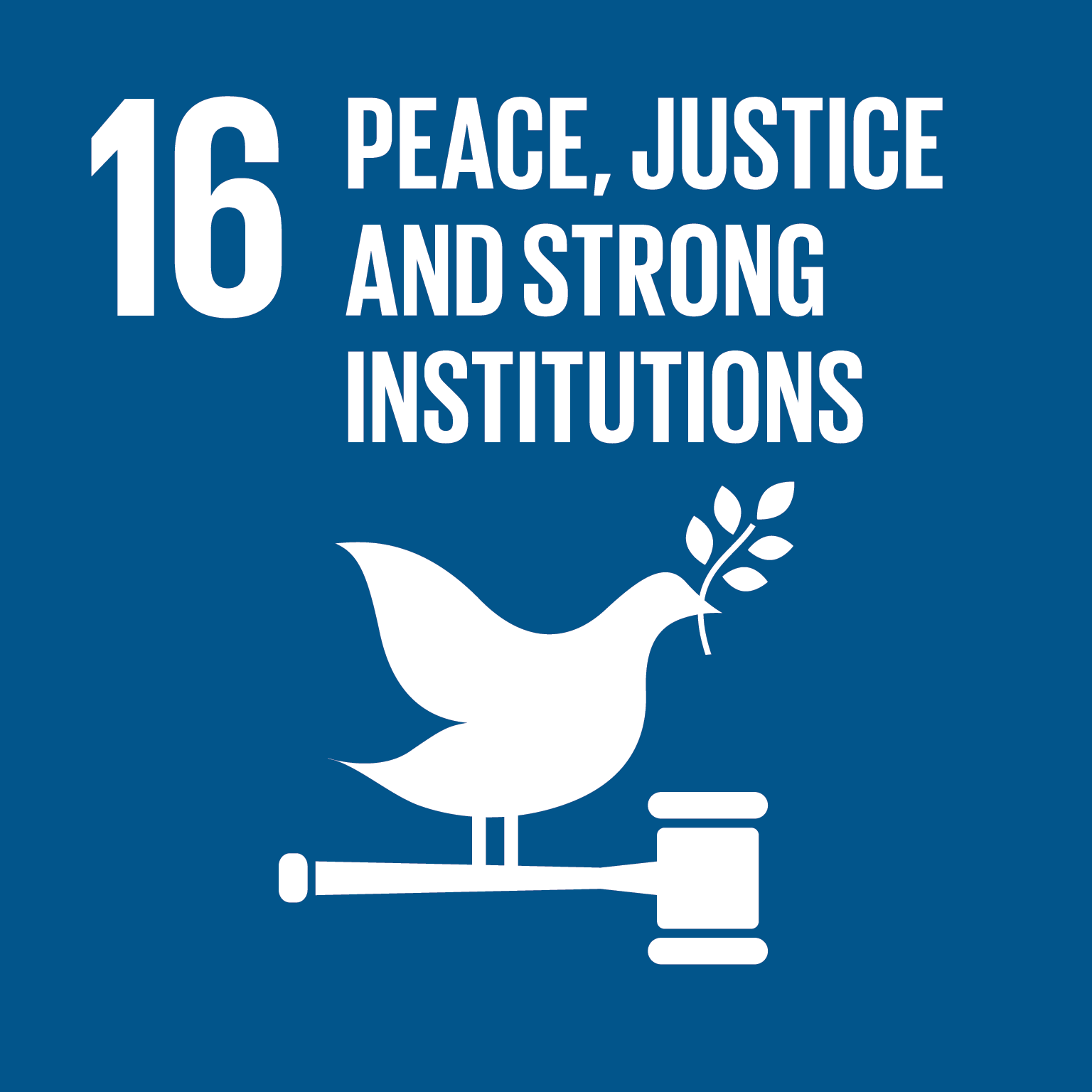 USJ promotes entrepreneurship and innovation in the sustainability and social sectors by providing education and practical training, and engaging the academic community and the general public, in projects and activities with a positive social impact.
Activities Highlights:
---
INCLUSIVE EDUCATION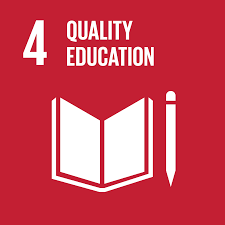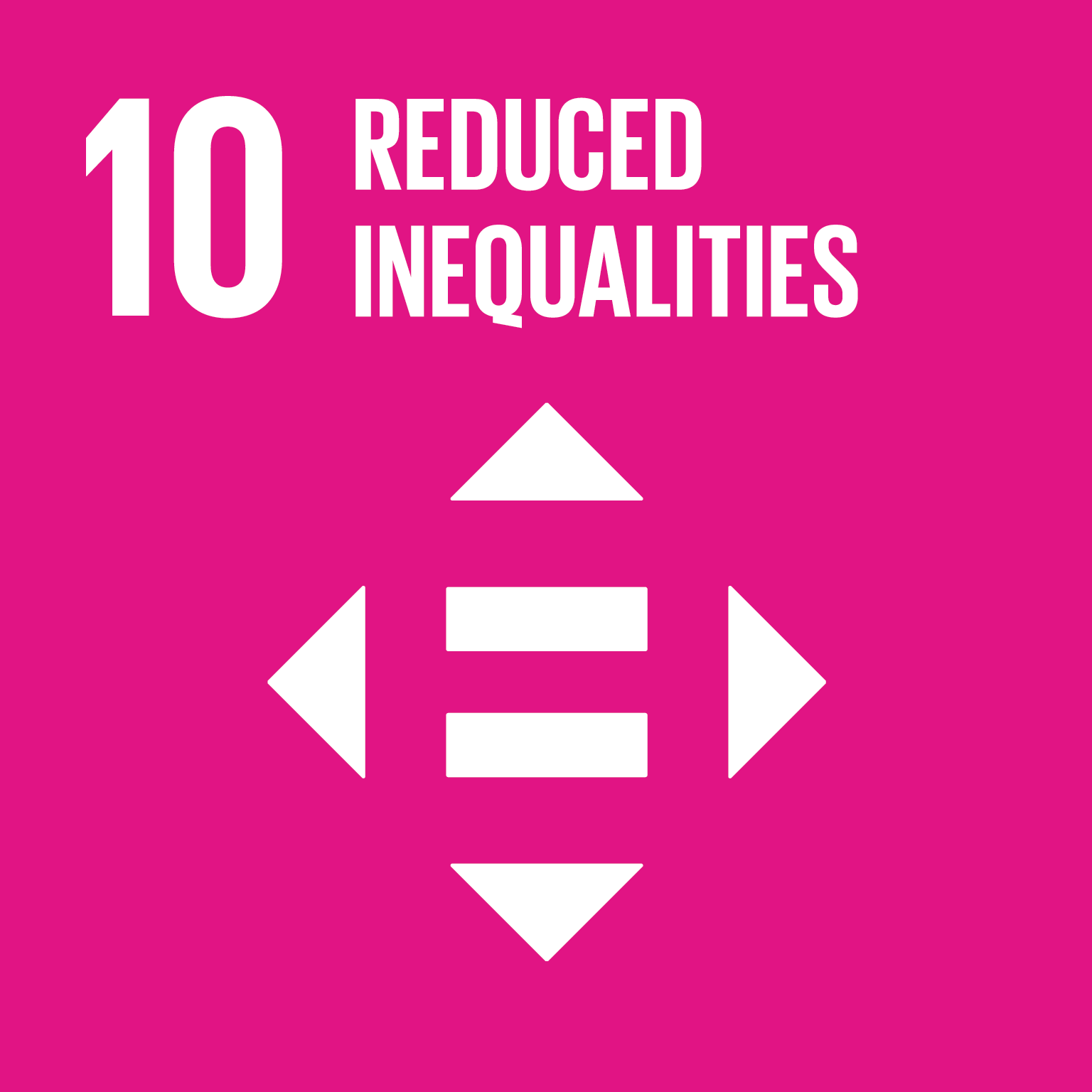 We believe that everyone deserves quality education equally. The USJ is actively promoting the development of research in inclusive education, linking research and educational practice, policy making, decision making and action. Furthermore, USJ is committed to the application of the Convention on the Rights of Persons with Disabilities.
Activities Highlights:
---
FINANCIAL ASSISTANCE (Poverty and Inequality Alleviation)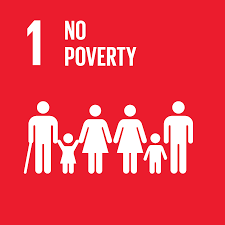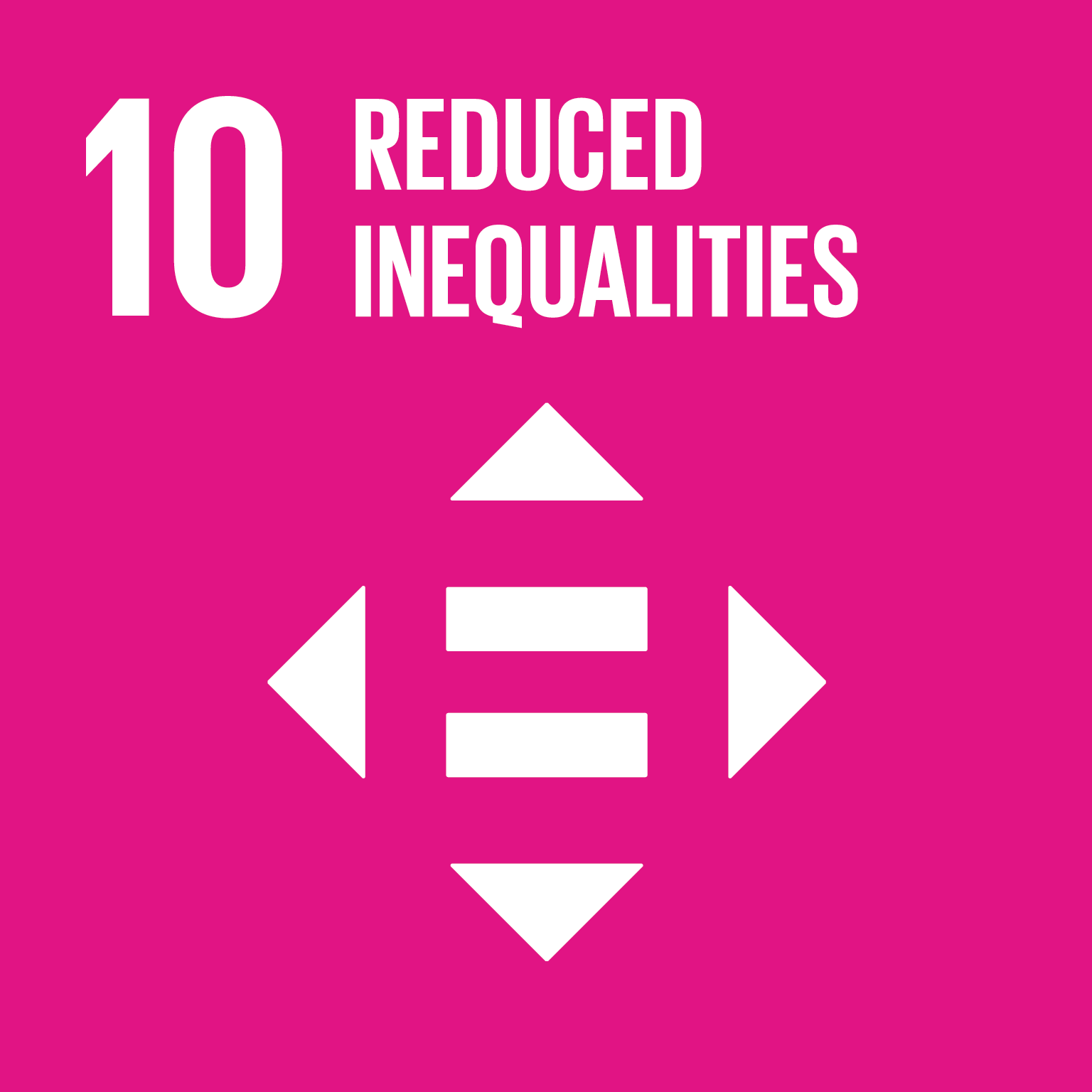 As a Catholic university, USJ is imbued with certain values. The Catholic education values of solidarity, cooperation, and justice. These values act as a compass for the development of policies and procedures targeting both our academic community, such as scholarship, hardship and fellowship schemes for students with low-incomes, and the wider society, through activities promoting the access to basic services by economically underprivileged social groups.
Activities Highlights:
---
HEALTH & WELLBEING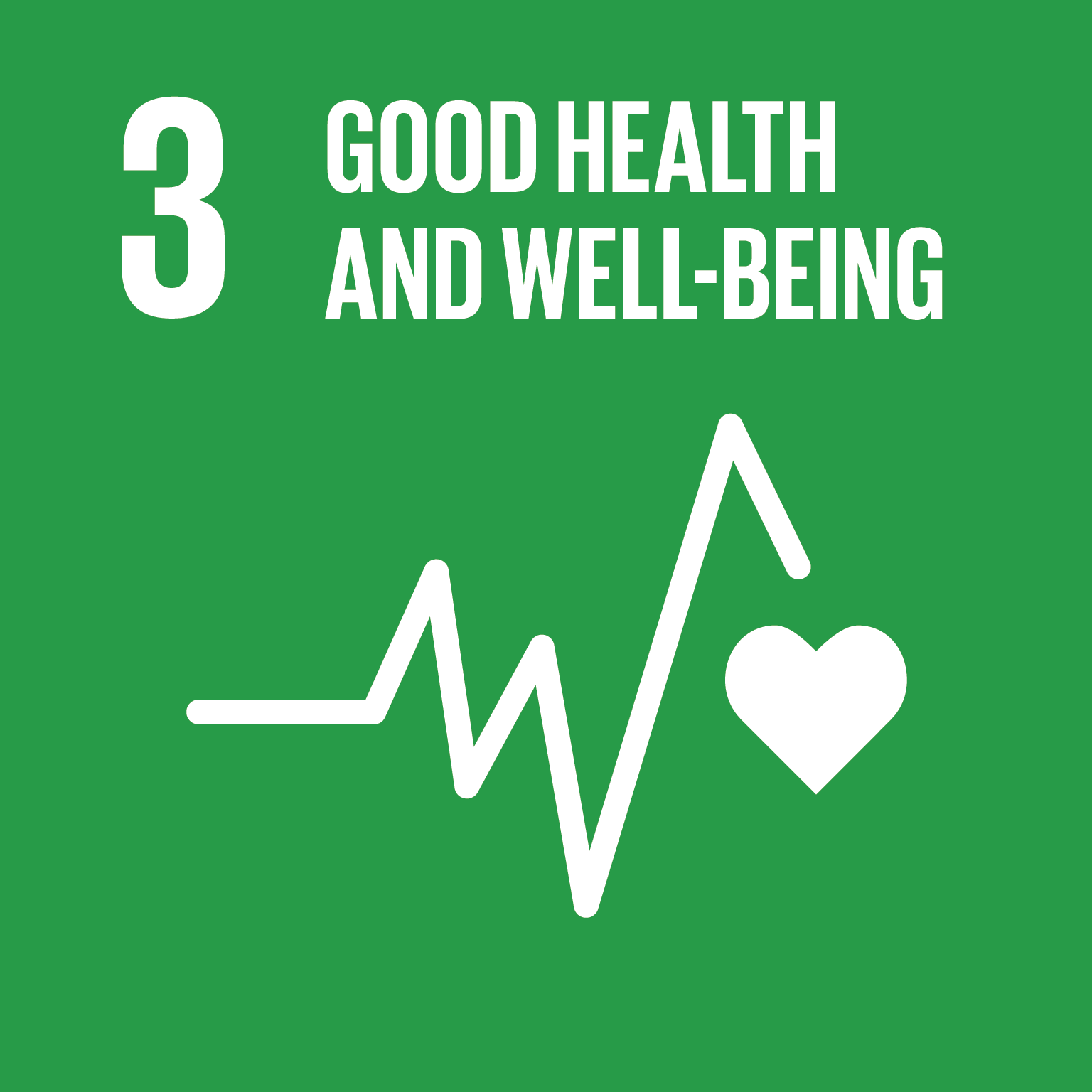 USJ aims to contribute to the health and well-being of the academic community and the wider society. With that aim several activities are carried out. We provide free counselling services to all members of USJ, as well as by a low fee, to the wider population. We conduct research on mental health issues in Macao, awareness events, and educational programmes opened to the public on Mental Health and Wellbeing.
Activities Highlights:
---
PARTNERSHIPS & COLLABORATIONS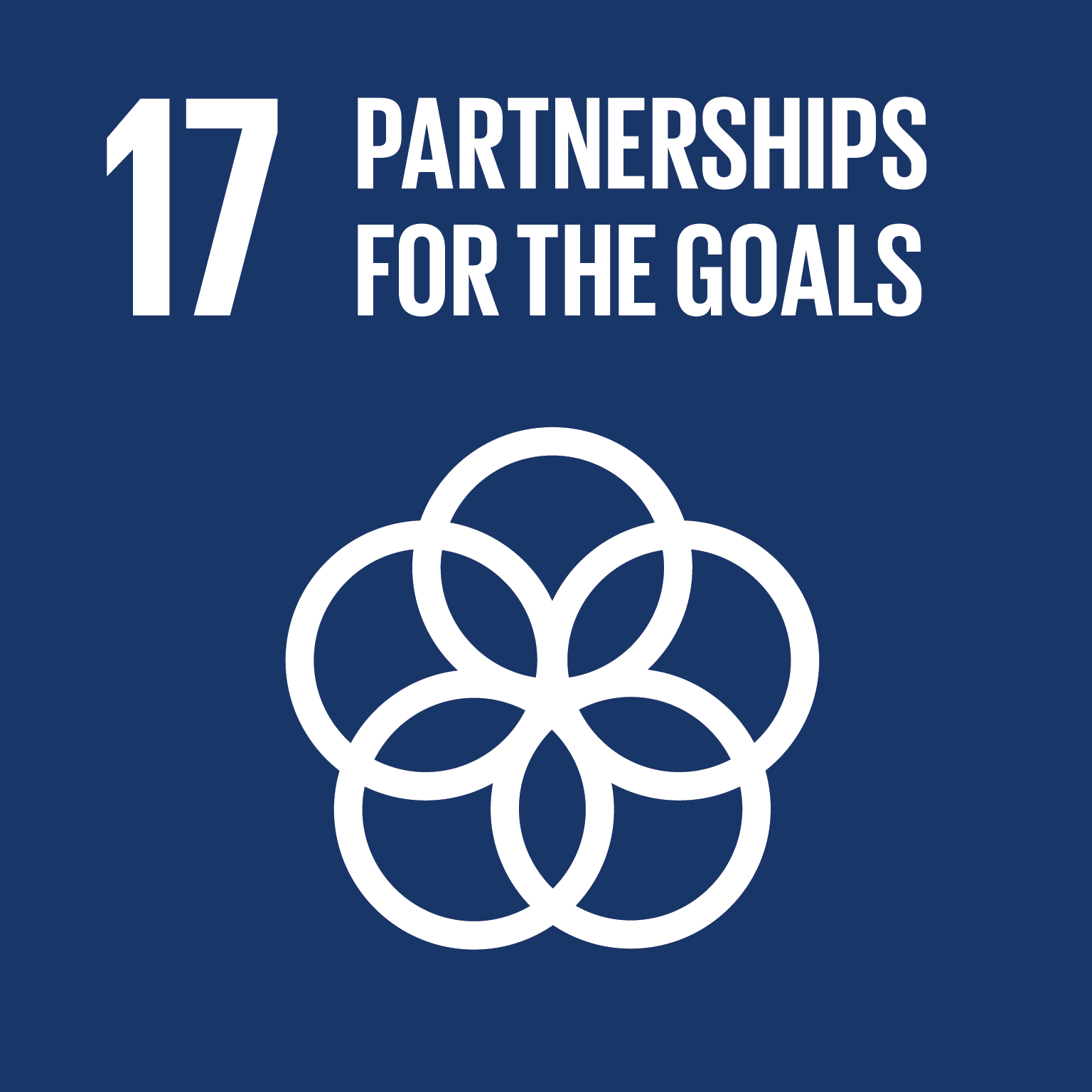 USJ understands that its future and success depends on the development of a web of relationships with like-minded people and institutions throughout the world. Therefore, we collaborate with the government and several NGOs and business institutions in different collaboration projects. Below you can find more information about the organisations and collaboration projects
Activities Highlights: