Incoming Exchange Students
Dear Prospective Incoming Student
This column will provide you the most helpful information and guidance on your study plan at USJ and stay in Macao.
As an incoming exchange student, you will be enjoying a variety of courses we proudly offer to broaden your understanding of the Macao society and its culture.
Our students come from all corners of the word and as many of our academics. This creates a diverse learning environment that gives you the international knowledge, insight and cultural understanding you will add to complete your educational skills in a global job market. Many of our academic staffs are leaders in their field and are dedicated to supporting you to unlock your talent and skills whiling discover the place, the culture and the everyday life in Macao. In addition to the support from teachers, our administrative staffs are committed to supporting you throughout your stay at USJ.
We look forward to meeting you and hope your stay at USJ will be a rewarding one for your educational development.
Our best wishes for a wonderful and fruitful stay in USJ!
International Relations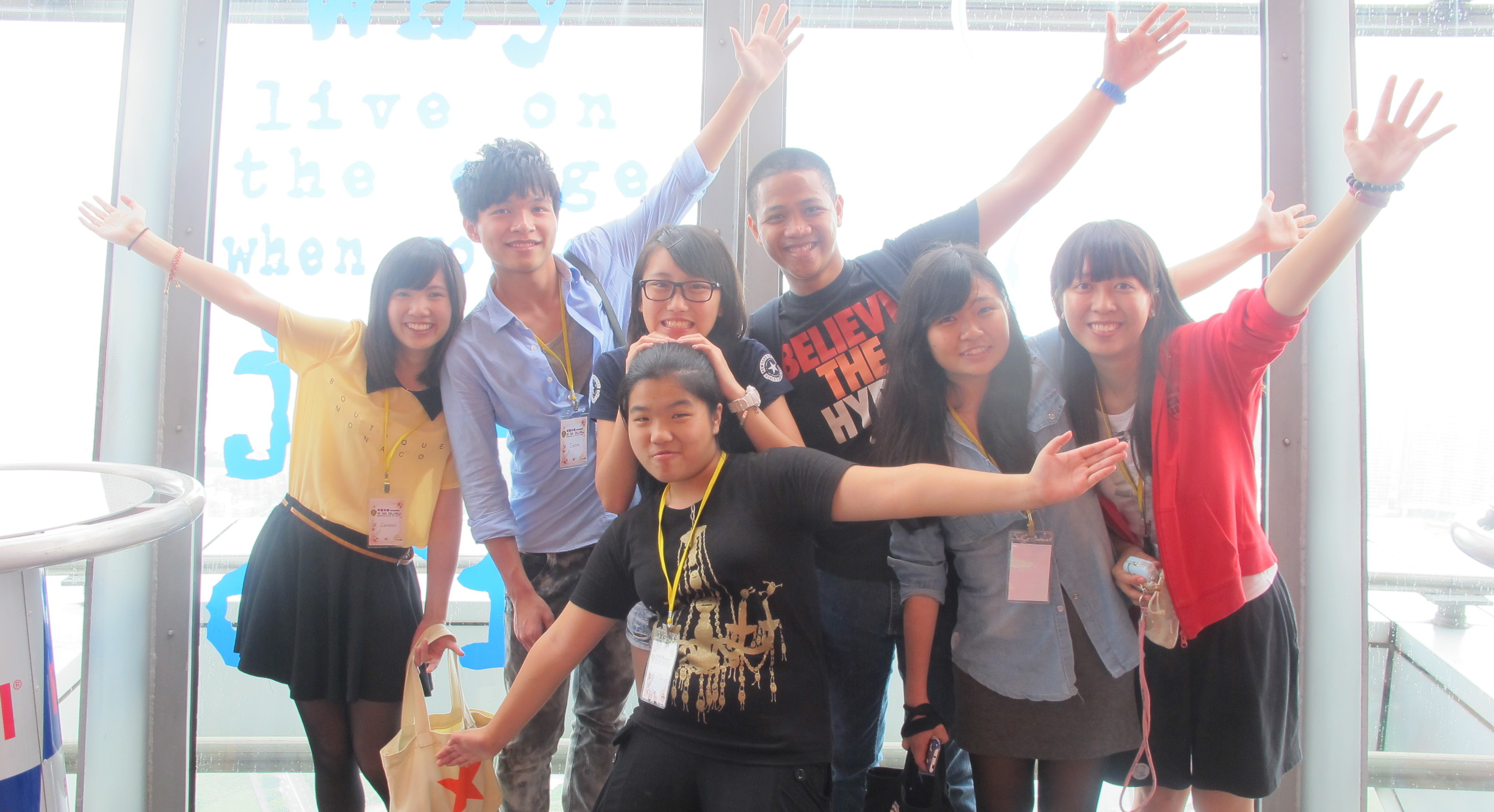 How to Apply (Please contact the Office of International Affairs of your institution for procedures)
TO KNOW MORE: